Creating an artistic piece from scratch is never easy, especially when the platform you choose is the computer. However, there is a huge list of amazing art programs available for PCs which can make the job very easy. Unfortunately, most of them are very expensive. Yet, there are a few drawing software out there which are totally free and can deliver the goods. We dug up a few such drawing software programs that are free of charge for you so that you can create amazing drawings totally free.
Best Free Drawing Software
Best Free Drawing Software Online
1
Psyko Paint
Psyko Paint has a vast variety of brushes, colors and layers available to make the drawing experience as rich as possible. The program offers help while you draw and has video tutorials too so that you understand how to use each tool without any issues. The online program can be used on any platform with a working internet connection being the only requirement. The only restriction is on saving your work and exporting it as it requires you to register first.
Official Website: http://www.psykopaint.com/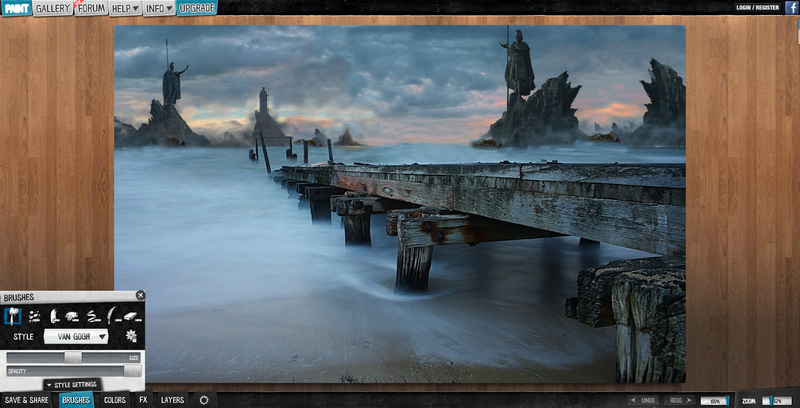 2
Queeky Paint
Queeky Paint has a similar environment to that of the conventional paint program, though it comes with a lot more features. Apart from the basic drawing tools, you can also add various adjustments, filters and layers to your drawings to make them look great. The interface is simple, but it can take a lot of time to understand how each function works as there are no tutorials available. All your work can be saved on your computer though it saved as a QKY file.
Official Website: http://www.queeky.com/app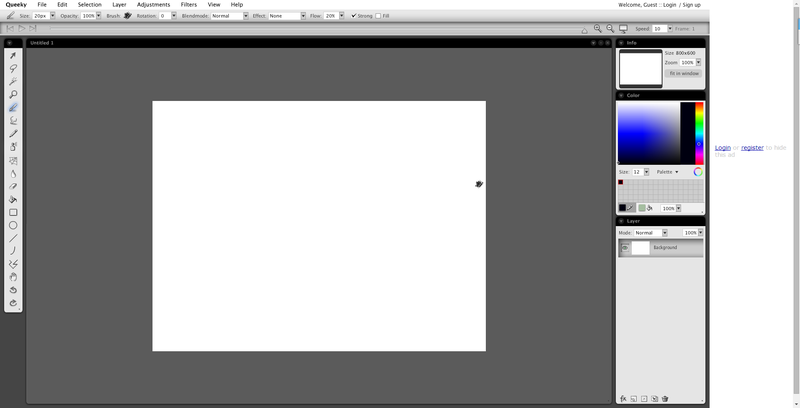 3
Sketch-Paint
Sketch-Paint is an online free drawing software which offers excellent brush choices, various drawing tools and impressive color options. Even though the program is extremely simple, with no tutorials available, it takes time to see how each feature works. The program can run on any platform as long as an internet connection is available with there being no limitations on saving the work or exporting the work.
Official Website: http://www.onemotion.com/flash/sketch-paint/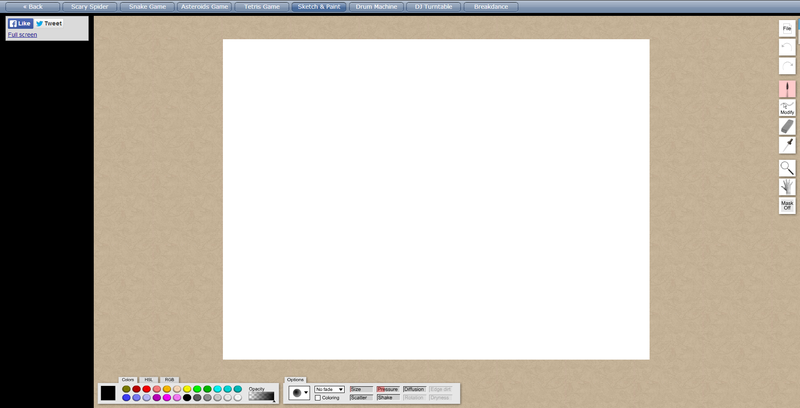 ANY IDEAS ABOUT THIS TOPIC?