FIFA 16 innovates across the entire pitch to deliver a balanced, authentic, and exciting football experience that lets you play your way, and compete at a higher level. You'll have Confidence in Defending, take Control in Midfield, and you'll produce more Moments of Magic than ever before. But you might not experience all that if you are not winning so today I am going to help you improve and win your games.
In this tutorial I will break it in to three parts
Defending
Controlling the Midfield
Attacking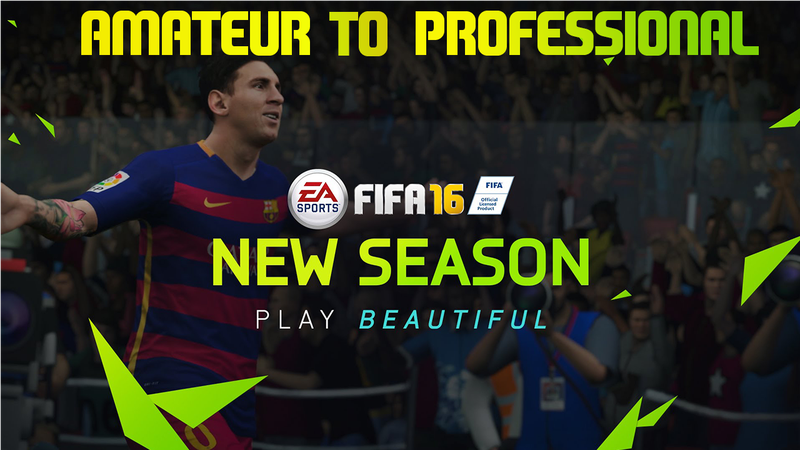 Fifa 16 Tips and Tricks Amateur to Pro Skill Moves and More
1
Defending
In previous fifas defending is a real challenge and in fifa 16 defending is made a bit easier but is still hard to defend and take control of the ball but In this defending tutorial I will show you the best way to tackle, slide tackling, standing tackles, push and pull, jockeying, I will show you a video that will help you better understand this tutorial and is going to help you improve your defending and stop pace abuser.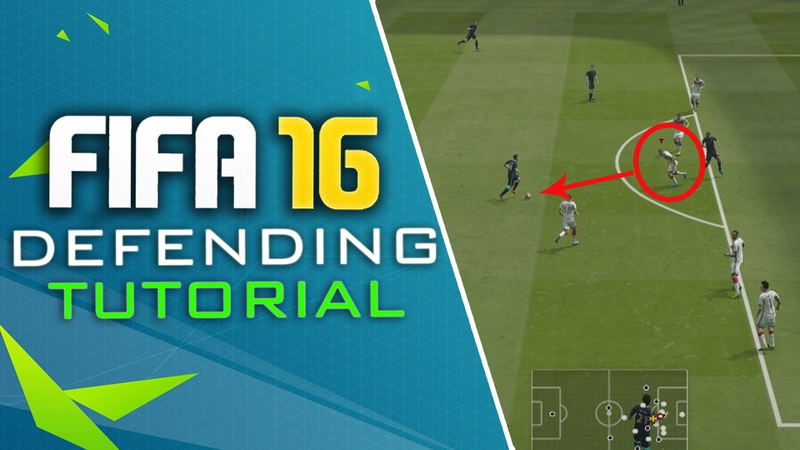 2
Controlling the Midfield
In fifa 16 games can be lost and won in the midfield and in FIFA 16 it is essential for you to take control in the midfield and if you are not a good player or have trouble with passing in can be easy to loss to the ball in midfield and get counter. And in fifa 16, 2 new gameplay innovations would give your midfield the control necessary to dominate a match, but you need to know how control the ball and use these feature to you full advantage in other to really dominate the match so now am going to show you a video tutorial that will really help to fully to control of the game.
keeping passion
4
Attacking
In this attacking tutorial I will help you get better at attacking in fifa 16 and score a lot more goals in fifa 16 if you can't attack and sore goals it is useless to even play the game it can be frustrating to play games and just draw them or loss so in this tutorial I will show you some shooting tips that can be a life saver I will show you the best technic to use. I will also show you the best and most effective skill moves to use which will help you beat defenders easily so here are the tutorials.
Attacking

ANY IDEAS ABOUT THIS TOPIC?