When thinking of pirates, you typically think of men: peg-legged or bearded buccaneers such as Blackbeard, Calico Jack and Barbarossa. While most pirates were men, there were many women among the ranks of pirates from the third century BC to Elizabethan England. They, too, sailed the seas as marauders, entrepreneurs and opportunists just like their male counterparts. Below are just a few of the numerous female pirates of the seven seas.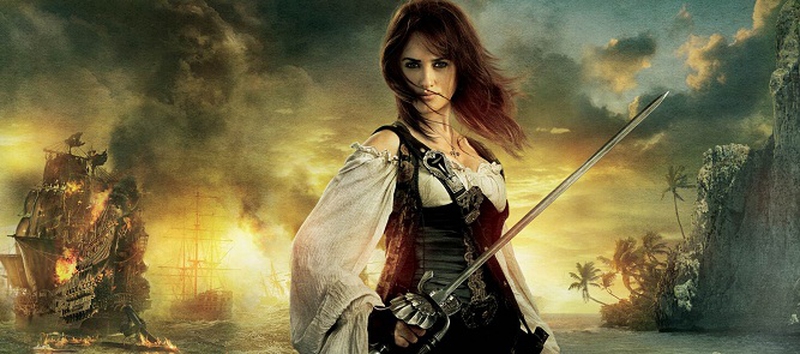 8 Famous Female Pirates You Should Know
ANY IDEAS ABOUT THIS TOPIC?