When Roger Federer wins Wimbledon or Tiger Woods hits a hole in one, their fans will respond with polite applause. But when Cristiano Ronaldo evades three defenders and puts the ball in the top corner of the gate, 100,000 crazy football fans lose their minds. There is just something about football that gets in your blood and fires up your passions, largely thanks to the amazing skill sets of some of the most famous football players to ever grace the field.
10 Most Famous Football Players (Retired)
This list is simply ordered by the birth year of each retired player.
1
Sir Robert "Bobby" Charlton CBE
Born: October 11, 1937, England
Clubs: Manchester United
Position: Attacking Midfielder / Forward
During his 20-year career, Bobby became famous for his exceptional stamina, his attacking and passing instincts and an epic long range shot. Spending almost his entire career playing for Manchester United and the England National Team, he was instrumental in Manchester United's 1965 victory in the Football League, the English World Cup in 1966 and another Football League title in 1967. In 1968, he was Captain during United's historic European Cup win and contributed 2 goals to the effort, making Manchester United the first England team to ever win the competition.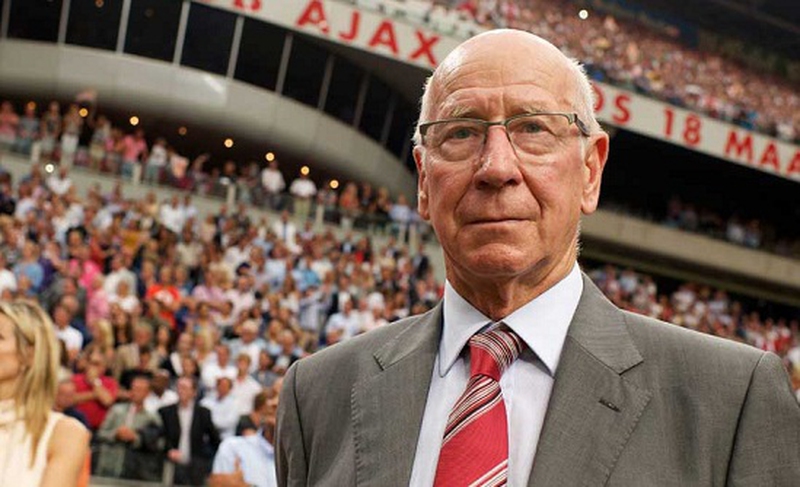 2
Pele
Born: October 23, 1940, Brazil
Clubs: Sanos, New York Cosmos
Position: Forward
Pele is a football player that is not only considered as the best, but also considered as the best player of the 20th century. He was awarded the Athlete of the Century in 1999. He also won the Intercontinental Cup in 1962 and 1963, the Copa Libertadores in 1962 and 1963, NASL Championship in 1977, and the championship of Sao Paulo, 11 times from 1950 to 1960. Over his gaming career, he scored 1281 goals and participated in 1363 games. What an extraordinary achievement!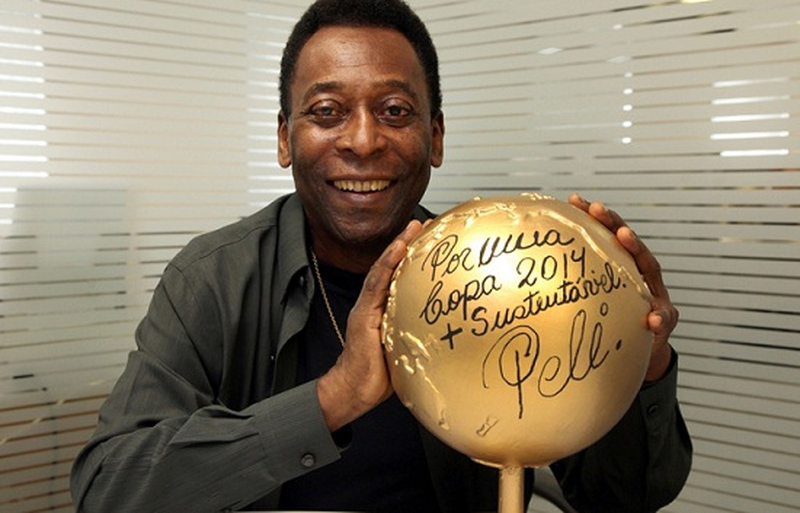 3
Gerhard "Gerd" Müller
Born: November 3, 1945, Germany
Clubs: Bayern Munich
Position: Striker
Considered one of the greatest goal scorers of all time, Gerd was known for his clinical finishing, particularly when inside the penalty box. Gerd spent 15 years playing for Bayern Munich, during which time he scored 398 goals and was named 1970 European Footballer of the Year. In the same year, he scored 10 goals for West Germany in the World Cup, earning him the Golden Boot for most goals scored. He held the record of most goals scored during a World Cup for 32 years and is currently ranked 11th on the list of international goal scorers, even though he played fewer matches than any of the other top 25 players.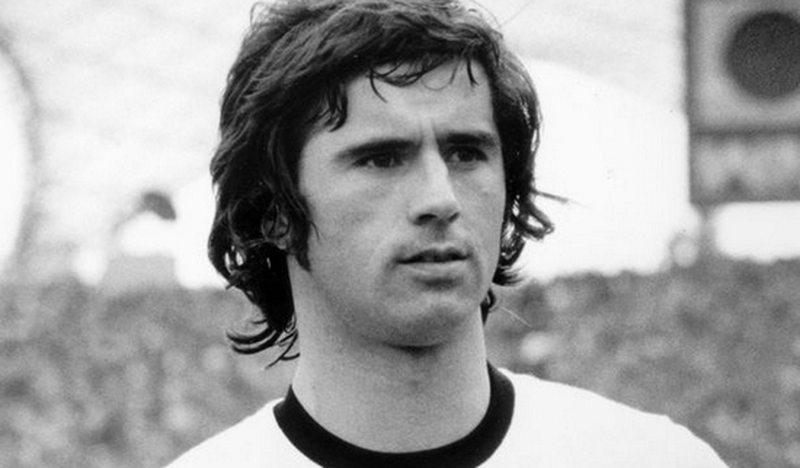 4
Johan Cruyff
Born: April 25, 1947, Netherlands
Clubs: Ajax, Barcelona
Position: Attacking Midfielder / Forward
Due to both his considerable skills as a player and his advocacy of the "Total Football" philosophy, Johan left his mark as one of the most famous footballer players of all time. Three time winner of the Ballon d'Or, he played a total of 520 games during his senior career, which spanned nearly 20 years. After leading the Netherlands National Team to the victory in the 1974 World Cup, he was awarded the Golden Ball, voted European Player of the Century and selected for the World Team of the 20th Century. His football playing philosophy was adopted by many famous clubs, including Barcelona, and is credited with Spanish football's success in recent years.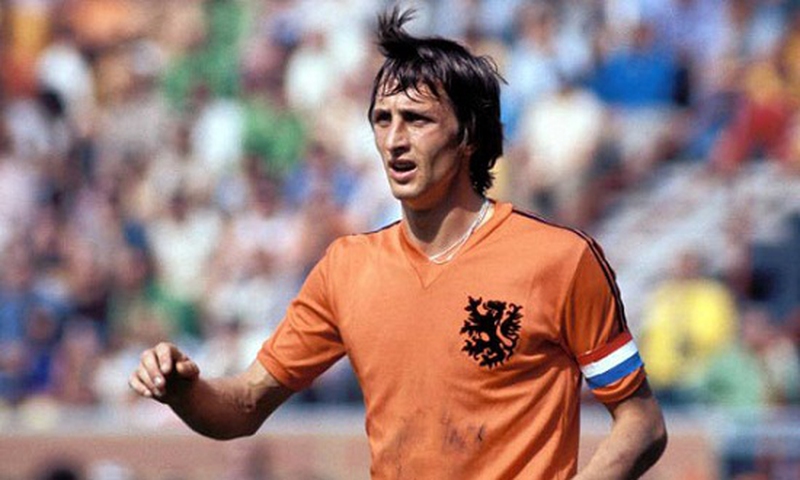 5
Arthur Antunes Coimbra 'AKA' Zico
Born: March 3, 1953, Brazil
Clubs: Flamengo, Udinese
Position: Attacking Midfielder
Zico is considered to be one of the most famous football players of the late 70s and early 80s, renowned for his skills as a free kick specialist and talented playmaker, along with his uncanny ability to bend the ball in all directions. During his professional career, he played in Brazilian and Italian Leagues, as well as for the Brazilian National Team, where he kicked 48 goals and played in 3 consecutive World Cups. He was named Player of the Year in 1981 and 1983, as well as placed the 8th in the FIFA Player of the Century vote. Zico came out of a brief retirement in 1991 to join the new Japanese football league, where his prowess on the field earned him the moniker "God of Soccer".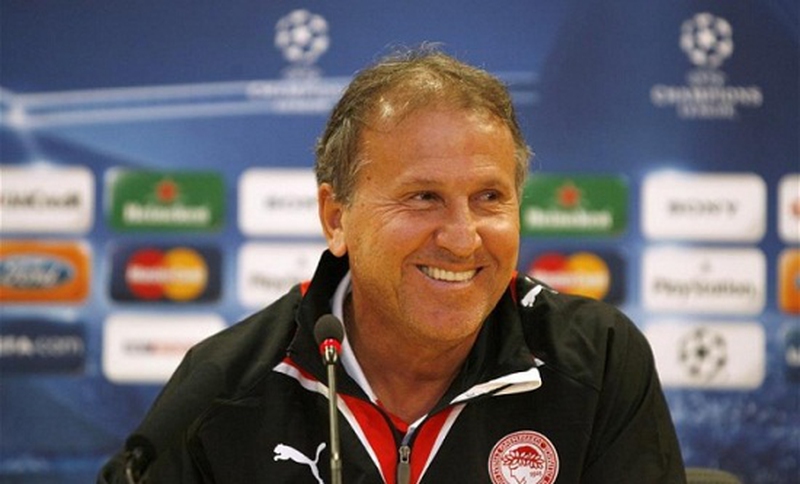 6
Michel Platini
Born: June 21, 1955, France
Clubs: Nancy, Saint-Etienne, Juventus
Position: Attacking Midfielder
Platini, who currently holds the position of UEFA president, was once called as Le Roi, "King" in French, because of his talented football skills and his leadership. He won the Ballon d'Or 3 times from 1983 to 1985. His team won the 1985 European Cup and the 1984 Euro Cup. And in the European Football Championship of 1984, he made a record of scoring in 9 goals within 5 games. Although 30 years has passed, there's still no one who can break this record.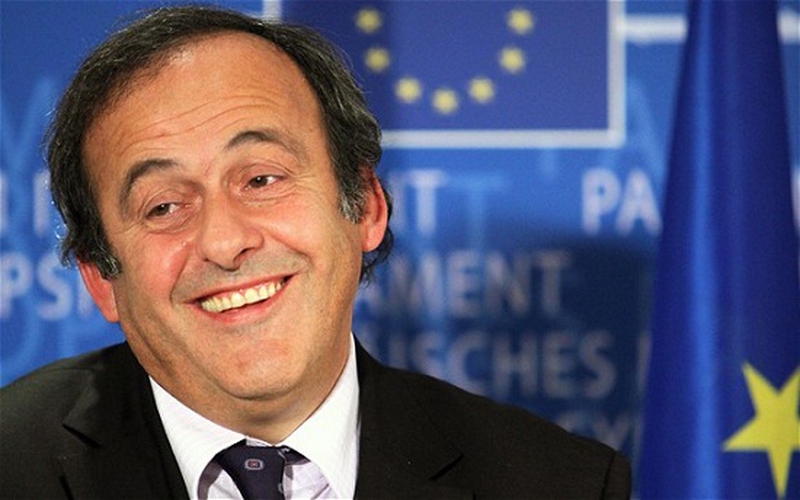 7
Diego Maradona
Born: October 30, 1960, Argentina
Clubs: Argentino Juniors, Boca Juniors, Barcelona, Napoli, Sevilla FC, Newell's Old Boys
Position: Attacking Midfielder
Maradaona is considered as a great football player, despite that he has had issues with drugs. Though having a small size, he took it as an advantage, which made him move faster and change directions more quickly than any other players in his era. He has several titles under his belt, including the championship of the 1986 World Cup and Series A championship in 1987 and 1990, and the UEFA Cup in 1989 with Napoli.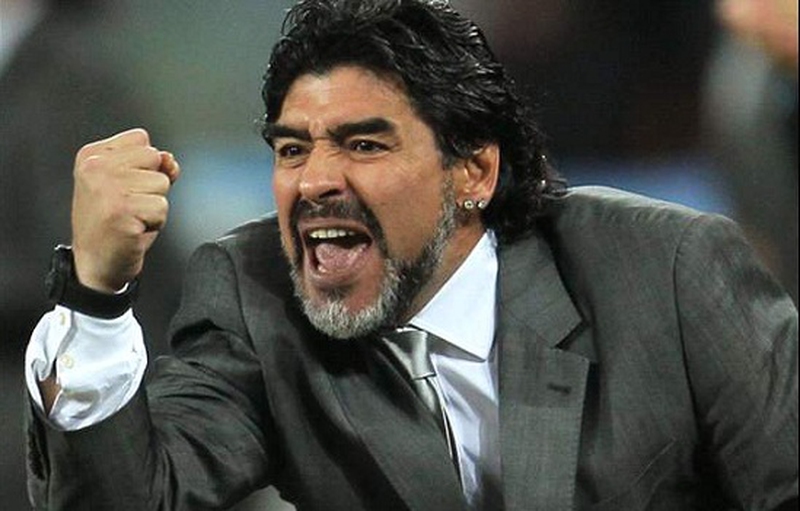 8
Zinedine Zidane
Born: June 23, 1972, France
Clubs: Cannes, Bordeaux, Juventus, Real Madrid
Position: Midfielder
Zidane has been considered as a legend and is famous for his ball controlling techniques, which earned him the love from both his teammates and fans. He has been awarded the FIFA Player of the Year three times and the Ballon d'Or in 1998. In addition to these individual awards, he won the 1998 World Cup and the 2000 European football championship with French national team, and also won Champions League with Real Madrid in 2002 and two Intercontinental Cups in 1996 with Juventus and 2002 with Real Madrid.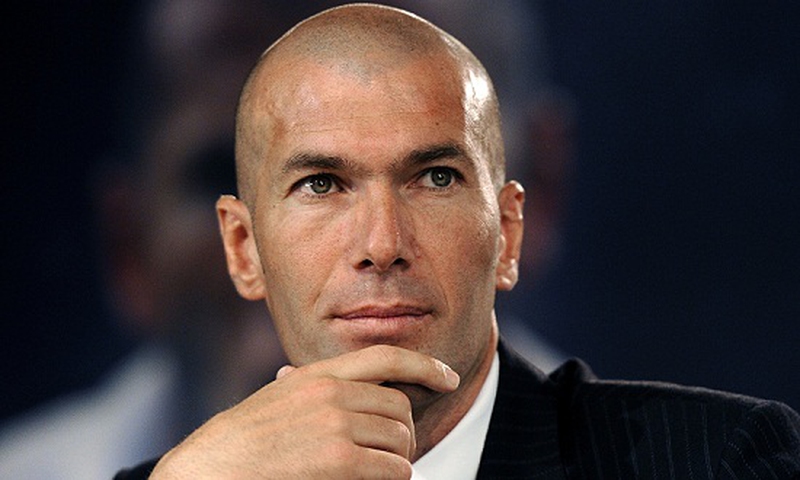 9
David Beckham
Born: May 2, 1975, England
Clubs: Manchester United, Real Madrid, LA Galaxy, Paris Saint-Germain
Position: Midfielder
A name that is famous around the world, David Beckham is the first England football player to win League titles in 4 different countries, as well as the first British footballer to play 100 Champions Leagues games. David holds the record for most appearances by an outfield player for the England National Team, which he captained for 6 years with 115 games in total, including 3 World Cups and 2 UEFA European Championship tournaments. He has twice been named runner-up for the FIFA World Player of the Year award and in 2004 was listed amongst the top 100 World's Greatest Living Players.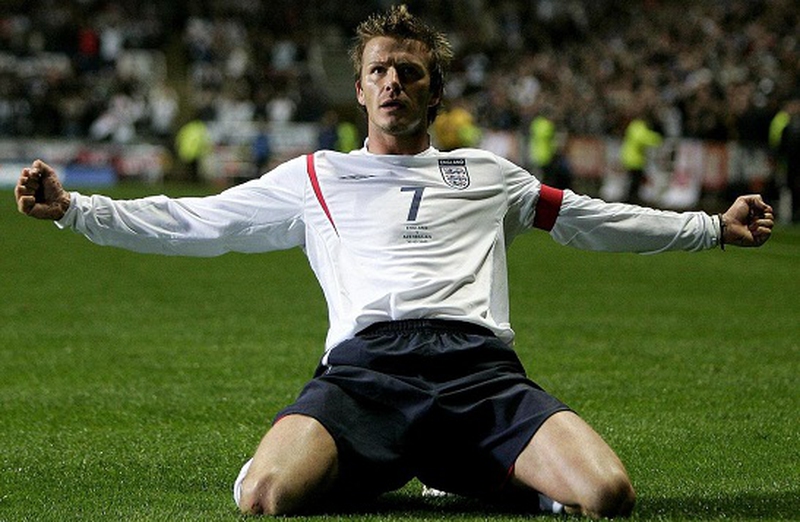 10
Ronaldo
Born: September 18, 1976, Brazil
Clubs: Cruzerio, PSV Endhoven, Barcelona, Inter Milano, Real Madrid, AC Milan, Corinthians
Position: Forward
Ronaldo is best known for his speed and ball control skills. He can shoot precisely with either foot, which scared lots of goal keepers. He had once held the record for most scores during a World Cup game with 15 goals, until German player Klose broke this record in 2014 World Cup with 16 goals. He won the FIFA Player of the Year award 3 times. In addition, he won many team titles such as FIFA World Cup in 1994 and 2002, Spanish and Dutch League Championship, UEFA World Cup in 1997 and the UEFA Cup in 1998.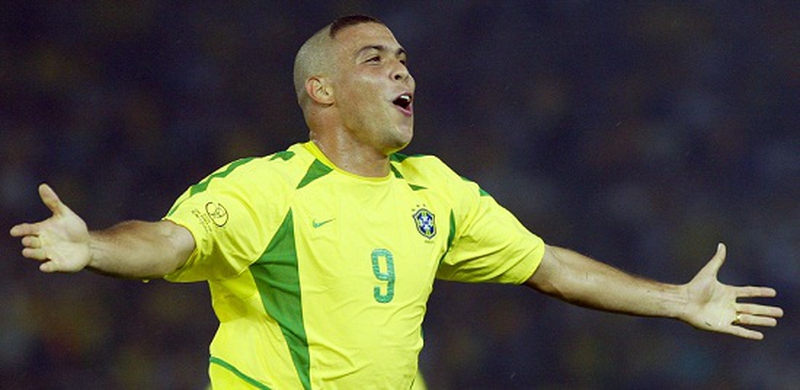 ANY IDEAS ABOUT THIS TOPIC?