Art of dancing is one form of expression, which utilizes body language to express a message. There are different kinds of dances and it is hard to pick the most well-known dancers owning to that. Great dancers of all time are selected depending on the fame, influence and popularity around the world. Here is the list of the 10 best known dancers of all time.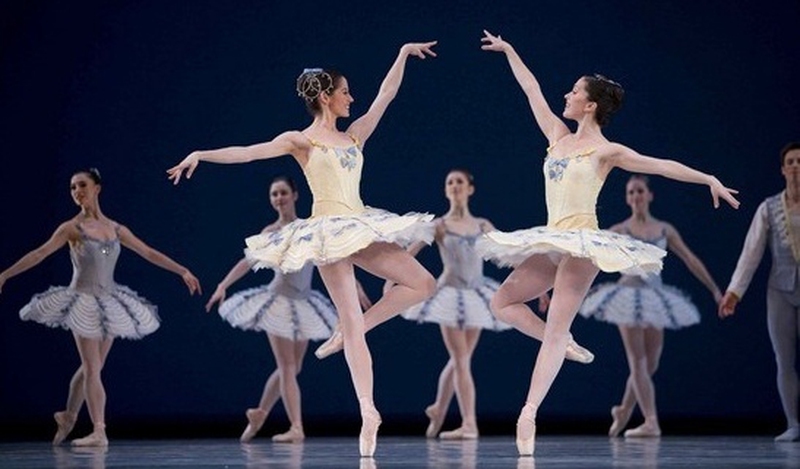 10 Famous Dancers of All Time
ANY IDEAS ABOUT THIS TOPIC?