Ebola Virus Disease (also called Ebola Hemorrhagic Fever) is believed to be one of the deadliest virus infection. With a fatality rate of up to 90%, the current outbreak affecting West African countries like Sierra Leone, Liberia, Guinea and Nigeria is the deadliest Ebola outbreak to have hit the continent.
Right now, experimental drugs are being tested to treat ebola, but there is no FAD-approved medicines or vaccines against this disease. With cased being found out in the U.S., more people are terrified over this killer disease. Below are some ebola virus disease pictures, including Ebola virus, symptoms as well as what is being done to contain this virus.
Ebola Virus Images Under Microscope
Ebola Virus Disease Pictures: Symptoms and Victims
Symptoms of Ebloa virus disease are nonspecific at first, like headache, fatigue and pains. However, if proper supportive care is not provided, it can cause internal bleeding and death in just a few weeks
5
After Ebola killed her sister-- Mekie Nagbe (28), a woman crawls towards her body as the burial team members take her for cremation Monrovia, Liberia.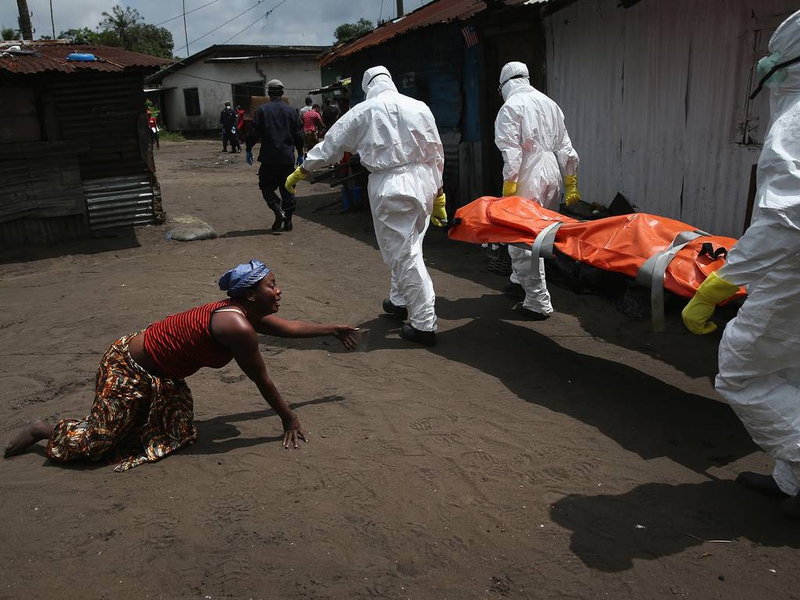 6
Volunteers wearing protective suit help to bury the body of an Ebola victim in Waterloo, 30 kilometers southeast of Freetown.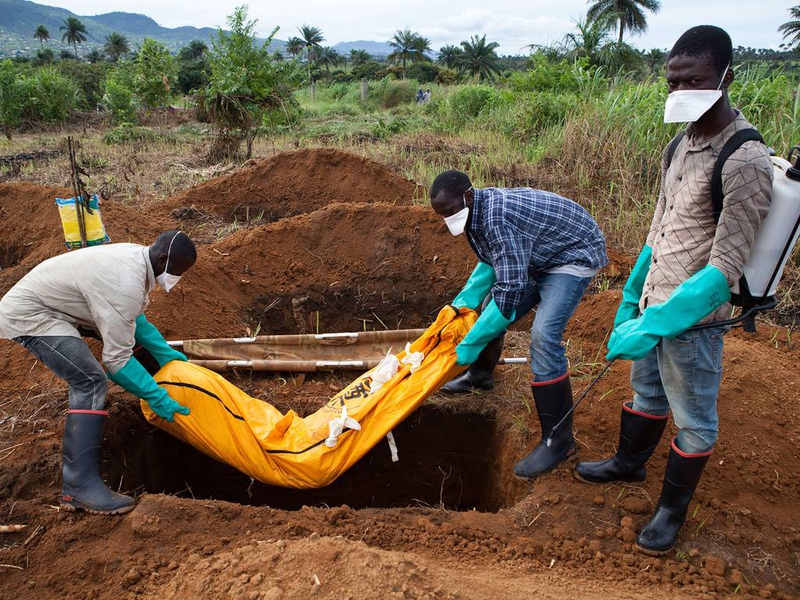 7
Medical staff of the 'Doctors without Borders' ('Medecin sans frontieres') medical aid carry the body of a person killed by the virus.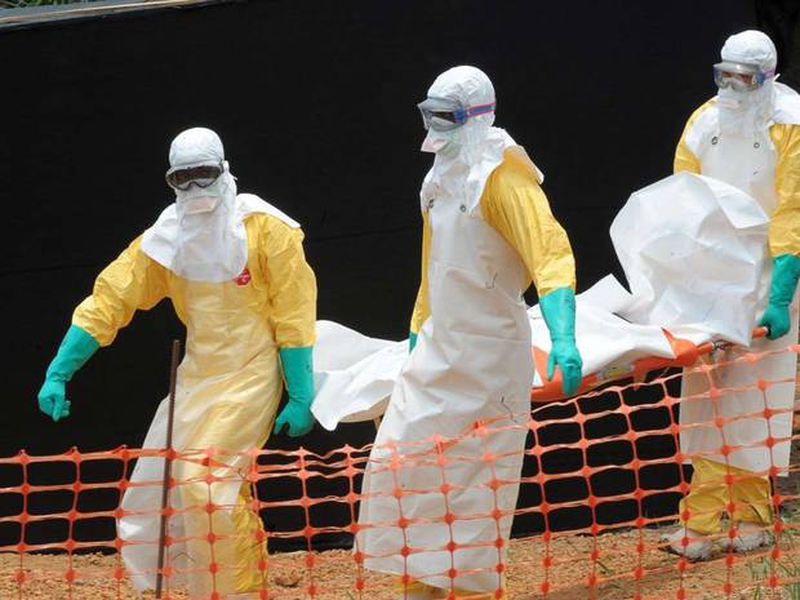 8
Hanah Siafa lies with her child while hoping to enter the new Doctors Without Borders (MSF), Ebola treatment center.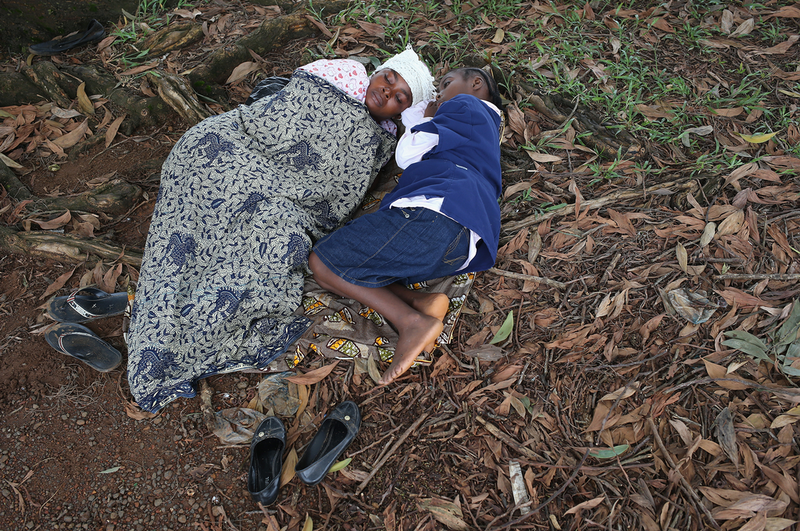 Ebola Virus Disease Transmission
1
Ebola virus disease can only be transmitted via direct body contact, however, poor conditions can facilitae the spread of Ebola virus.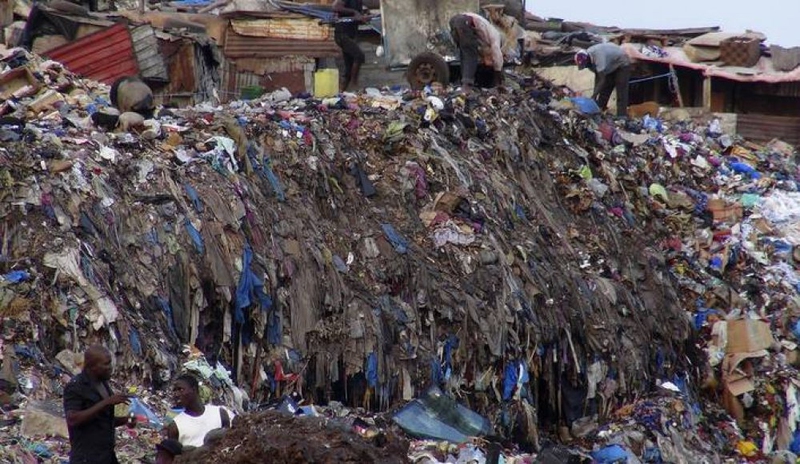 Ebola Virus Disease Treatment and Prevention
Work of Medical Staff and Aid Groups
Ebola Outbreak-- History and Present
ANY IDEAS ABOUT THIS TOPIC?