For centuries people have decided to embrace vegetarianism for several different reasons. Some people decide to become vegetarians because they feel it is more ethical, some do it in accordance with their religion, and others do it for health reasons. Even though a person decides to not include animal protein in their diet, it would not create any health issues with the right vitamins and minerals supplementing their daily intake.
You may have heard some people consider themselves "vegan." While there are similarities, difference between vegan and vegetarian also exist. A vegetarian lifestyle could include a few different diets but being a vegan could exclude any type of animal products of any kind in their lives.
Difference Between Vegan and Vegetarian
1
About Vegan
One of the main differences between a vegan and a vegetarian is in not only what they eat but in what they will not eat. A vegan will not eat anything to do with animals, which includes meat, poultry, fish, dairy, eggs, honey or gelatin. Their diet consists solely of beans, grains, fruits, nuts, seeds and vegetables. It may appear that this style of eating is a far cry from a standard American diet, or SAD, but it is much more than just eating a salad. There are many delicious gourmet meals that a vegan can enjoy.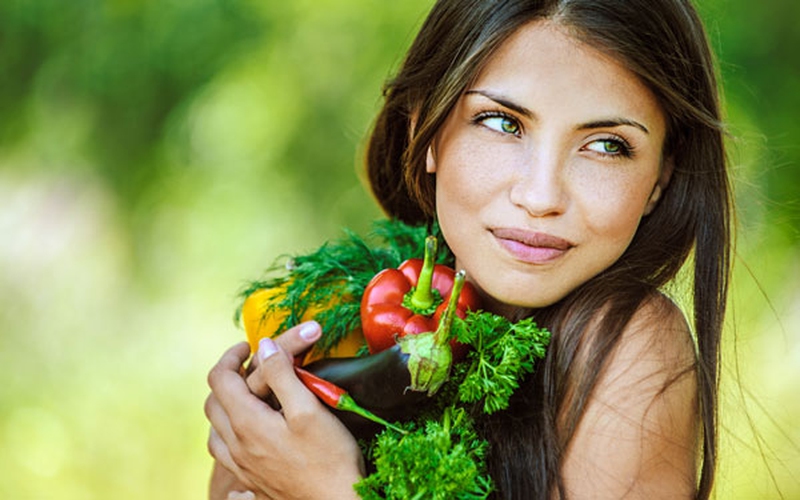 2
About Vegetarian
A vegetarian is a person who will not eat meat for whatever reasons he chooses – his health, animals protection, or for the environment. A lacto-ovo vegetarian is a vegetarian who does include eggs and dairy into their diet.
To be considered a vegetarian, you would not eat meat of any kind. The vegetarian way of eating is often called a meat-free or meatless diet. Anyone who does not eat meat but eats fish is considered a pesco-vegetarian; if they eat fish they are considered a pollo-vegetarian; and someone who eats a vegetarian diet sometimes is considered to be a flexitarian. None of these specialty groups are considered vegetarians.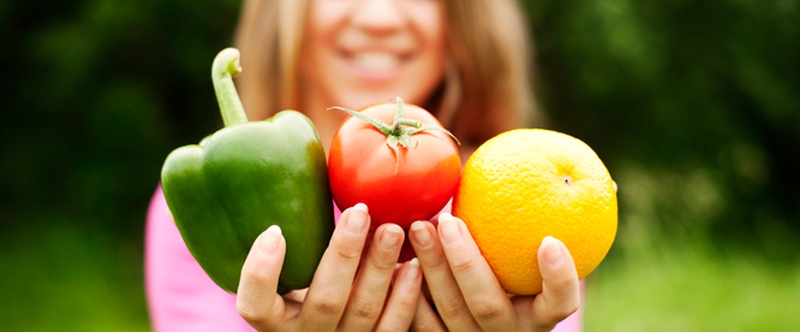 3
Difference Between Vegan and Vegetarian
The main difference between being a vegan and being a vegetarian is that being vegetarian is mostly limited to what a person eats while being a vegan is a lifestyle. A vegan does not eat meal, they also do not have anything to do with animal products in their lives. A vegan does not have household items, clothing of any kind, or cosmetics that have anything to do with animals. Many vegans begin as vegetarians and slowly migrate to eliminating anything to do with animals.
Many people become vegans because of their health (dietary vegans) and others embrace it because of political or moral issues (ethical vegans). A vegan has very strong feelings that animals were not put here to be taken advantage of and commercialized for the good of man. They respect all aspects of life including those of animals.
People who become vegetarian may begin this type of diet because of health issues; some are concerned about the safety of the meats and poultry we get from the grocery stores. Religious reasons could also be the basis for someone becoming a vegetarian. Some Christian religions call for a period of a meatless diet during Lent; other religions like Jainism and Hinduism are geared towards a vegetarian diet.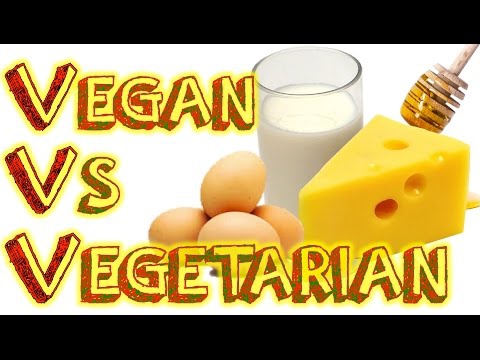 Famous Vegetarians and Vegans
ANY IDEAS ABOUT THIS TOPIC?