Chinese porcelain is made by combining kaolin, pottery stone (petuntse), feldspar and quartz and firing it at high temperatures in a kiln. It is then glazed, through firing and oiling, which can strengthen or waterproof an item. In ancient China, different glazes were developed and used throughout different eras to provide different colour hues and patterns on the vases.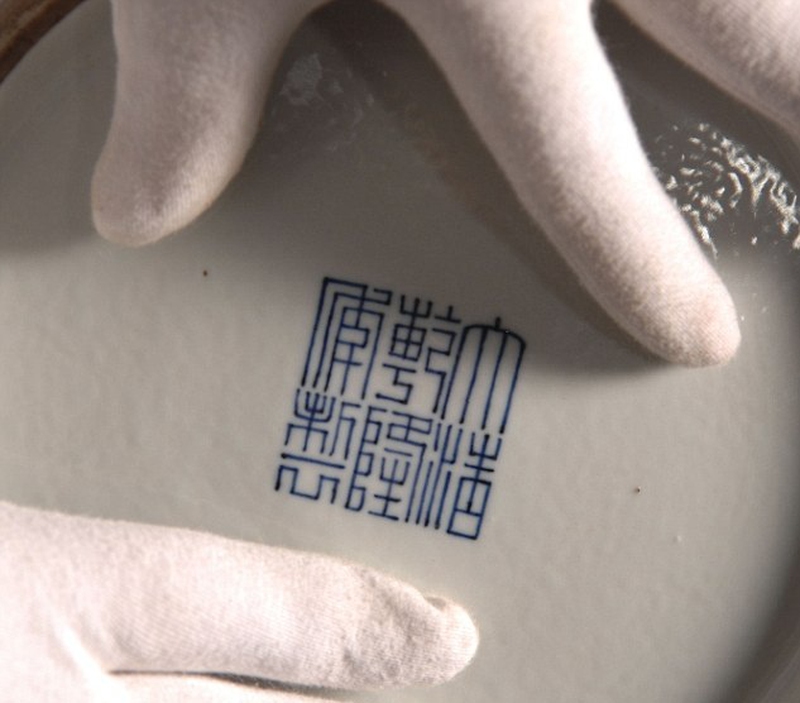 Part 1
1
Kaolin
Kaolin, also known as china clay, is a clay mineral, and can be found naturally in varying colours, which provide the base colour for the ceramic.
2
Pottery Stone
Pottery stone, or china stone, was formerly known as petuntse and is formed by the decomposition of igneous rocks. It is grounded before being added to the clay.
3
Feldspar
Feldspar is a group of commonly-found, rock-forming minerals. They lower the melting point of the ceramic mix in the firing process.
4
Quartz
Quartz, or silica, is a mineral found in the Earth's crust and helps stabilise the ceramic.
ANY IDEAS ABOUT THIS TOPIC?