Most of Las Vegas' panorama of eating and dining spots has shifted to focus more on quality but costly offerings. But if one knows where to look, there are still cheap places to eat in Las Vegas, where one can enjoy late-night steaks and eggs specials as well as cheap buffets, which are the same types of food the Sin City was once known for.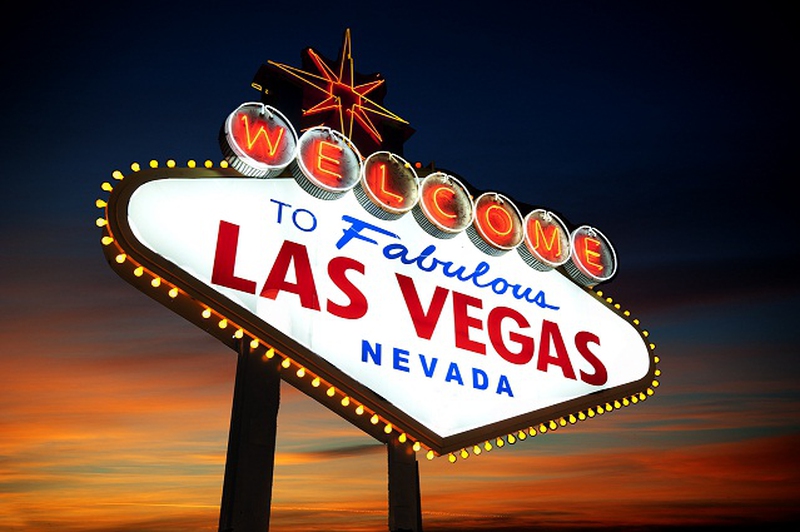 Cheap Places to Eat in Las Vegas
1
North and Mid-Strip
For cheap eats, this side of the Sin City—Las Vegas Boulevard, more popularly known as the Strip has notable places offering food that focus more on value rather than high quality. Circus Circus and Stratosphere are among those that offer the cheapest buffets. If one is on the lookout for fast-food, there are two McDonald's and a Panda Express located at the north and mid sections of the Strip.
2
South Strip
One of the cheap places to eat in Las Vegas is the south strip. Village Eateries at New York—New York is a recreation of the Big Apple's at Greenwich Village. Food recommendations of this area include pizzas, burgers, cheese steaks, ice cream and other desserts which could be enjoyed even at late nights. Aside from these typical American favorites, the nearby Luxor and Excalibur offer a number of fast food options.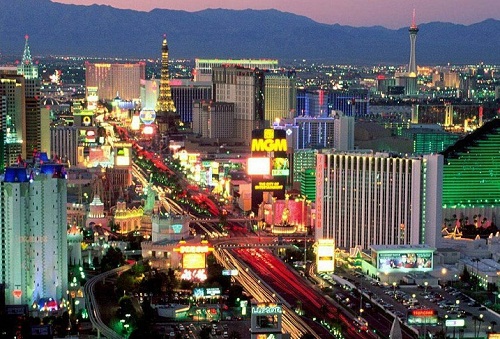 3
Downtown
The easiest places to find cheaper but better quality food in Las Vegas are located on Fremont Street. There's Main Street Station, Fremont and the city's oldest casino, which still offers their famed decades-old values in Vegas. The Golden Gate even has a special offer which can be availed at the San Francisco-themed property diner.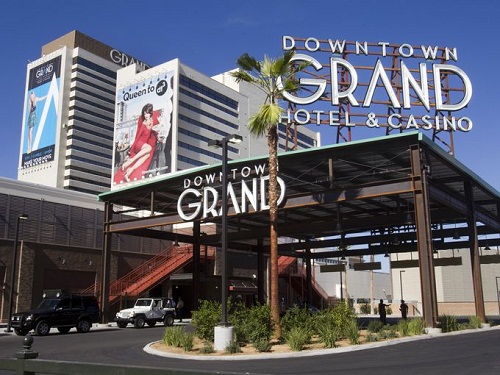 Cheap Restaurants to Eat in Las Vegas
Apart from the cheap places to eat in Las Vegas, there are also some excellent restaurants which one can find some cheaper but with high quality foods.
1
The Steakhouse at Circus Circus
A steakhouse in the cheap eats section of the City is a rare find. It is why The Steakhouse at Circus Circus became a much sought-after eatery offering dry-aged beef. The steaks which are averagely $10-$15 less than what hotels normally charge and a $42 porterhouse steak are good buys. Their bring-your-own-wine policy is another bargain. Except for the smelly environs which may be the downside of the place for some, the place is still worth a visit.
2
El Sombrero
One of the more ethnic eateries is El Sombrero, which opened in 1950. Being the oldest restaurant in town, it is a favorite stop for tourists and locals. Chef Jose Aragon's offerings of Chile Verde and Chile Colorado with its deep fiery flavors are authentically reminiscent of Albuquerque. His other New Mexican offerings of burritos, enchiladas, huevos con machacaare are priced at $10-$13. Considering that these are made from scratch and always genuinely spicy, the food items are a steal.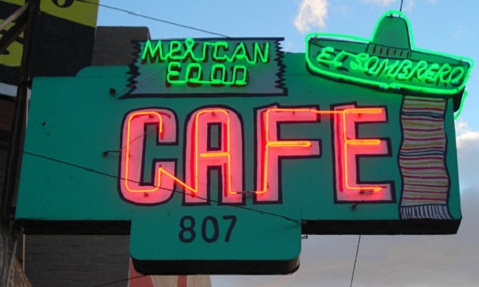 3
Brio Tuscan Grille
The Brio Tuscan Grille located at the Summerlin's Tivoli Village offers an array of Italian favorites. The place opens daily for lunch, dinner and for brunch on weekends to serve delectable pastas, fla tbreads, steaks and grilled specialties. Time permitting, happy hour from 3-6:30 pm and 9 pm on wards daily may be the best time for guests to go and have a taste of their popular bar food—Tuscan Tasters. Aside from this, one can also enjoy full-size portions of Margherita Flat bread and Beef Carpaccio for only $3.95, which is a great deal indeed.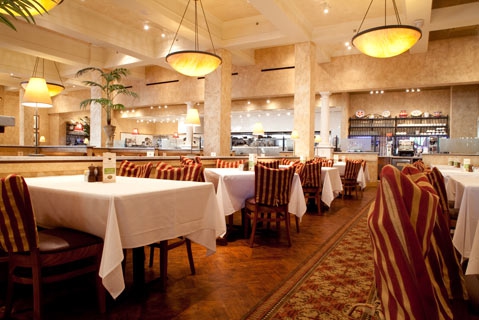 4
800 Degrees Pizza
800 Degrees Pizza in Monte Carlo Las Vegas has absolutely the best deal when it comes to cheap food offerings in the City. For under $10, one can already get a good-sized and high-quality pizza in a minute. No other place can offer guests cheap, convenient, fast and delicious food. This, indeed, is the place for pizza aficionados.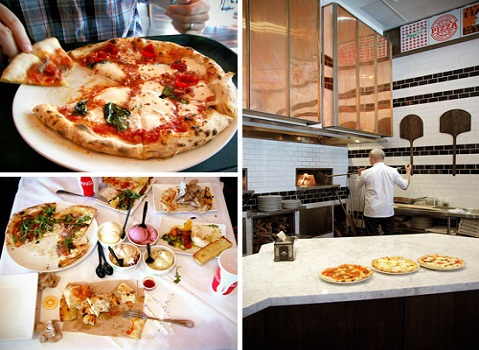 5
Baja Miguel's
Located in South Point is the Baja Miguel's, which is a festive cantina known for reasonably priced Mexican offerings. Among their best sellers are the tacos, enchiladas, tamales, flautas, Chimichangas, sizzling fajitas and carne asadas. The colorful tequila bar also has a wide range of wines and spirits, which could be enjoyed by the brave hearted. Baja Miguel's also prides itself for having the best deal of hearty Mexican rice with refried beans, just for $9.95.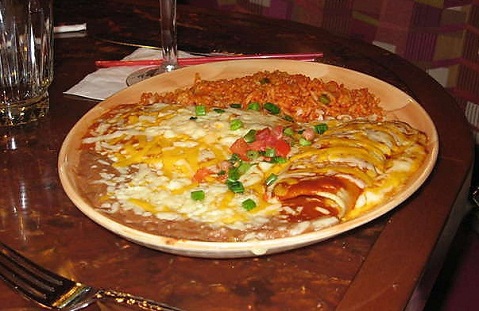 6
China Mama
The China Mama eatery in Chinatown is a favorite stop for noodle aficionados. The most sought-after item among the dozen savory items on the menu is the "Steamed Juicy Pork Buns," which is a staple in most Shanghai noodle parlors. This specialty is actually pork-filled dumplings containing a rich broth inside it. Other house favorites to try are the crispy beef (a choice of sweet, hot or crunchy) and the spicy lamb cumin.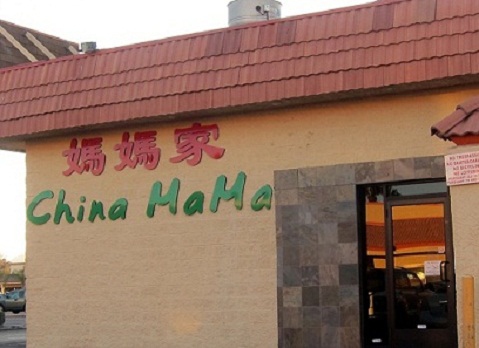 Tips
One can avail of a number of discount coupons for food, such as buy-one, get-one-free deals by either purchasing a membership to Las Vegas Advisor before heading to Vegas, or getting the latest issue of the "American Casino Guide," which is published annually.

By joining the players club of any casino, one can use the card as wager to earn club points. When a certain level is reached, free meals can be redeemed using the earned club points.
ANY IDEAS ABOUT THIS TOPIC?