From Miley Cyrus to Taylor Swift, there are rich celebrities out there who haven't had to struggle financially pretty much ever in life. Check out a list of famous peeps who have always had money. We aren't hatin'!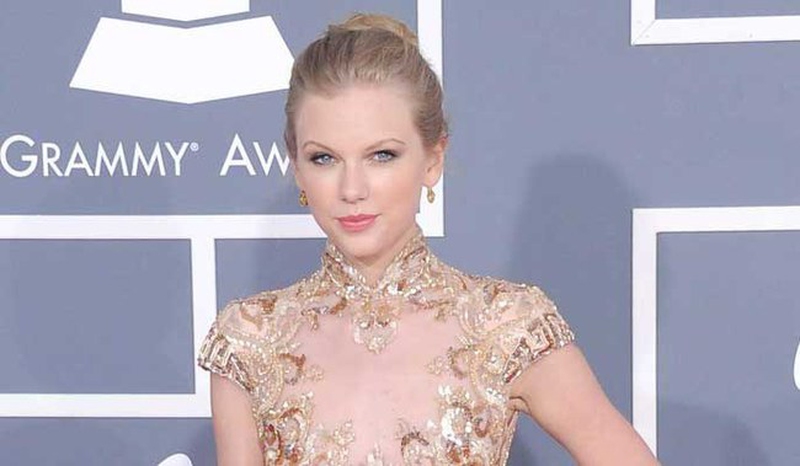 Part 1
1
Miley Cyrus
Everyone knows celebs make big money once they become famous, but it's usually shocking to find out that some were actually rich kids, too. Take Miley Cyrus for example! Her dad is Billy Ray Cyrus...you know, the famous country singer. Of course, she grew up rich!
2
Robin Thicke
Robin Thicke is the son of Alan Thicke, aka Dr. Jason Seaver from 'Growing Pains'. His mother is former soap actress Gloria Loring.
3
Ed Sheeran
Both of Ed's parents are successful artists. His father, John, is an art curator and a lecturer, while his mother, Imogen, makes jewelry (she was formerly a publicist). They also ran the independent art consultancy, Sheeran Lock, for 20 years.
4
Ariana Grande
Ariana started making her big bucks at a young age thanks to her gig on Nickelodeon. But, she was rich before then, too. Her father, Edward Butera, is the CEO of a successful design company, Ibi Designs Inc., based out of Boca Raton, Florida.
5
Adam Levine
Adam's father founded M. Fredric, a retail clothing chain. Adam met two of his Maroon 5 band mates while attending the well-known private Brentwood School.
6
Taylor Swift
Taylor Swift's dad was always a successful business man. Not only did they live in a swagtastic house, but he also pitched in big bucks to invest in her record company before she made it big.
7
Darren Criss
Darren's dad is not only a banker, but was also on the Board of Directors for the San Francisco Opera.
8
Jordin Sparks
Jordin's dad is Phillippi Sparks, a former NFL cornerback who played for the N.Y. Giants and the Dallas Cowboys. Her mom Jodi, is an entrepreneur.
9
Mike Posner
Mike is the son of a lawyer and even attended the prestigious Duke University.
10
Kim Kardashian
Kim's dad Robert Kardashian was a big-time lawyer in Los Angles before his passing. Her step-father Bruce Jenner is also a loaded past, famous Olympian. We are pretty sure she's never had to struggle to pay a bill. We aren't hatin', though!
ANY IDEAS ABOUT THIS TOPIC?