Just like real stars, celebrities are oftentimes thought to be perfect or flawless. But just like any other person on the street, behind the glamorous clothes and make-up, these movie actors, musicians and other big-name stars have some secrets that not many people know about. For instance, can you imagine that there are quite a handful of celebrities with bad breath? Yes, even the sexiest or best-looking people can have this hidden flaw which only their co-stars know about. Here's your chance to find out who among your favorites have halitosis or bad breath.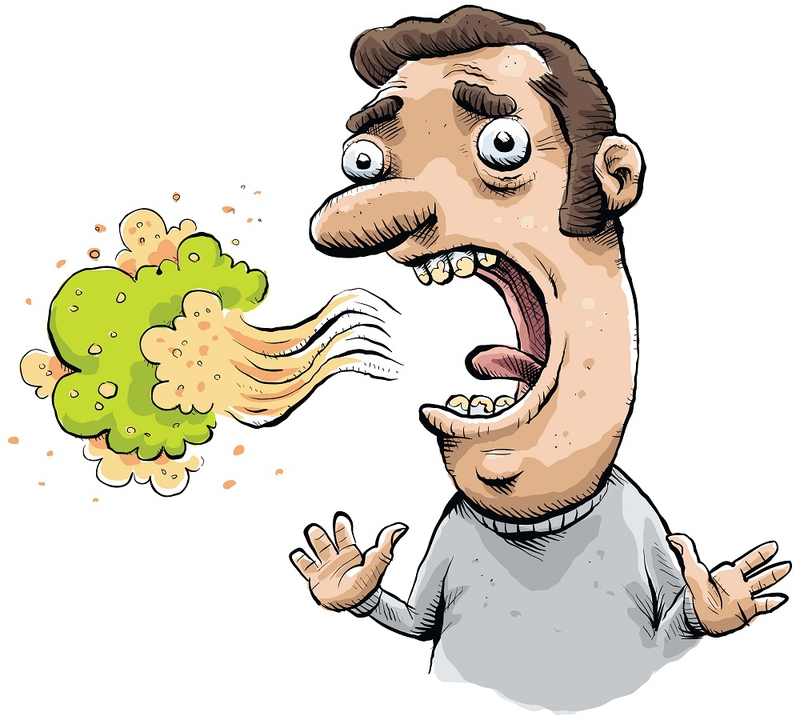 Celebrities with Bad Breath
Don't get too close to them, or you'll never think of kissing them ever!
1
Kate Hudson
Remember the golden girl Goldie Hawn who starred in a lot of funny movies? Well, she has a little pretty daughter who also has made it big in Hollywood. Some of the popular movies she starred in include How to Loose a Guy in Ten Days, Bride Wars, Fool's Gold, and Something Borrowed. She's not only as appealing as her mom, but she has also earned a few award nominations. But when co-star Dane Cook (My Best Friend's Girl) was asked to name his worst kissing partner on-screen, Kate Hudson was a sure winner. What made him say that? She has onion breath.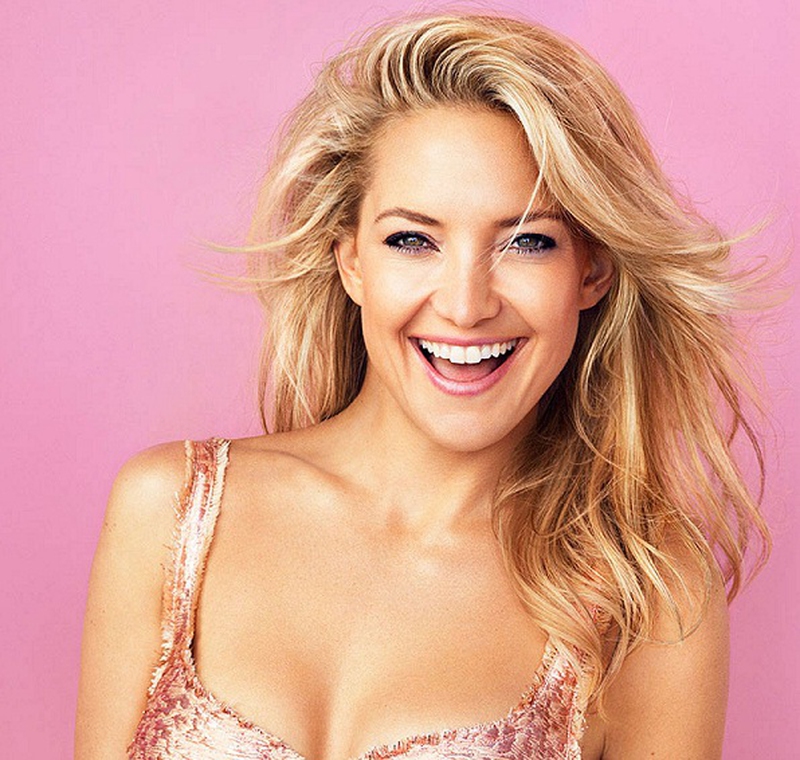 2
Ben Affleck
Ben Affleck, a renowned actor and filmmaker, began his long career as a child actor, but gained fame when he won awards for Best Original Screenplay (Good Will Hunting, 1997). He has also starred in blockbuster movies like Armageddon and was married to the very beautiful Jennifer Garner. In spite of all the feathers in his cap, co-star Sandra Bullock had to kindly offer him mints during the shooting of their movie, Forces of Nature, to hide his stinky breath.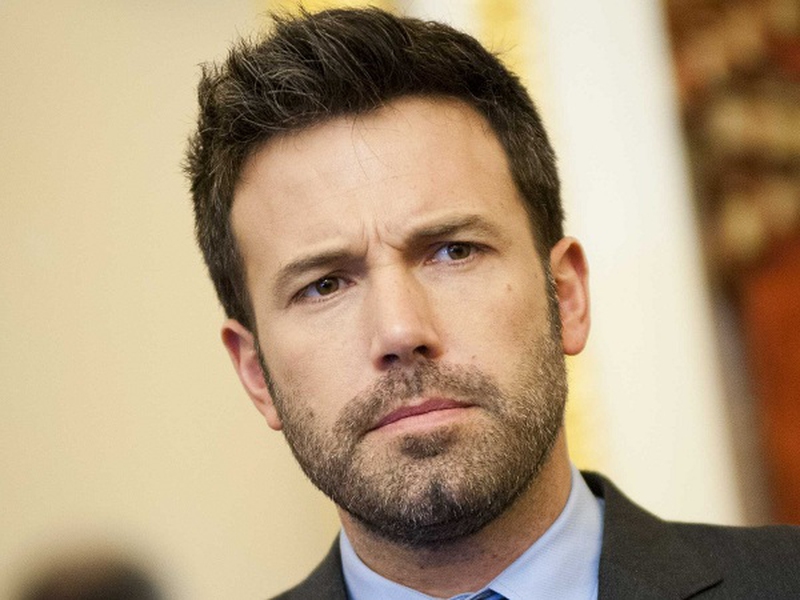 3
Jennifer Aniston
No one would ever think that Jennifer Aniston, America's sweetheart, is one of the celebrities with bad breath. But ask Alec Baldwin-he says that she has coffee breath, and that it was painful for him to shoot their kissing scenes on 30 Rock. He's not alone, because even Jason Bateman (her co-star in The Change-Up and The Switch) reportedly had to stop a kissing scene due to her strong coffee breath.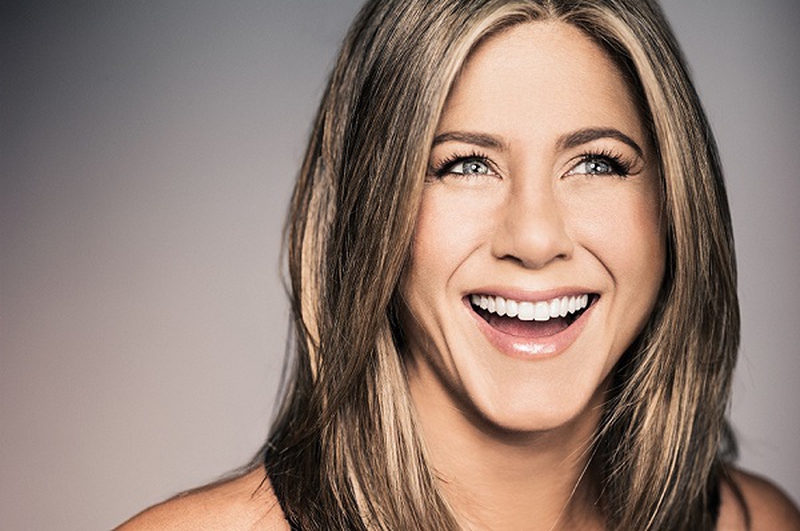 4
Shailene Woodley
Can you imagine GQ Magazine's New Favorite Crush, Shailene Woodley who is also popular for her role in The Fault in Our Stars, Divergent, and Insurgent, is not perfect after all? Rumor has it that Miles Teller, her co-star in The Spectacular Now, thinks she has a breath that smells like dirt. He thinks it might be because she is taking some Chinese health supplement that makes her mouth taste foul.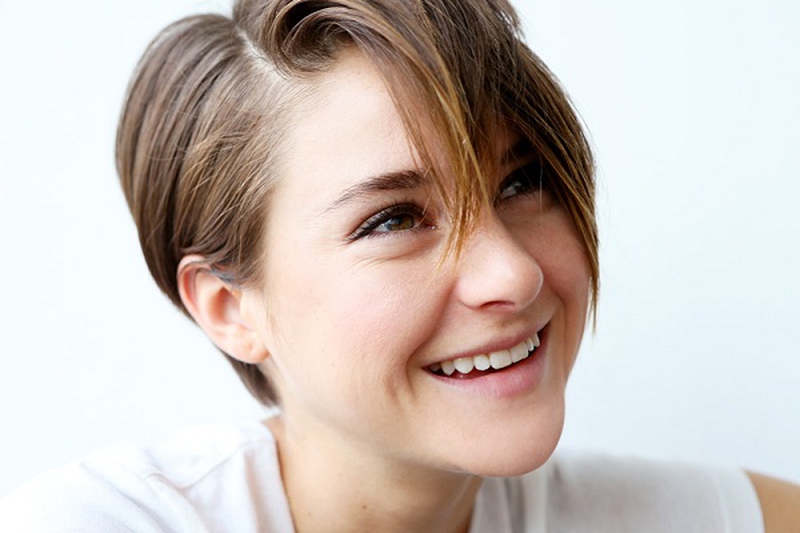 5
Jennifer Lawrence
She may have all the nominations and awards for great acting, but according to co-star Liam Hemsworth, kissing her feels weird. Although they have a close relationship as friends, kissing is uncomfortable because she has a habit of eating gross foods that make her breath suck. Although he professes that she is one of his best friends, this Australian actor had to confess on The Tonight Show that kissing her was not the best thing to do.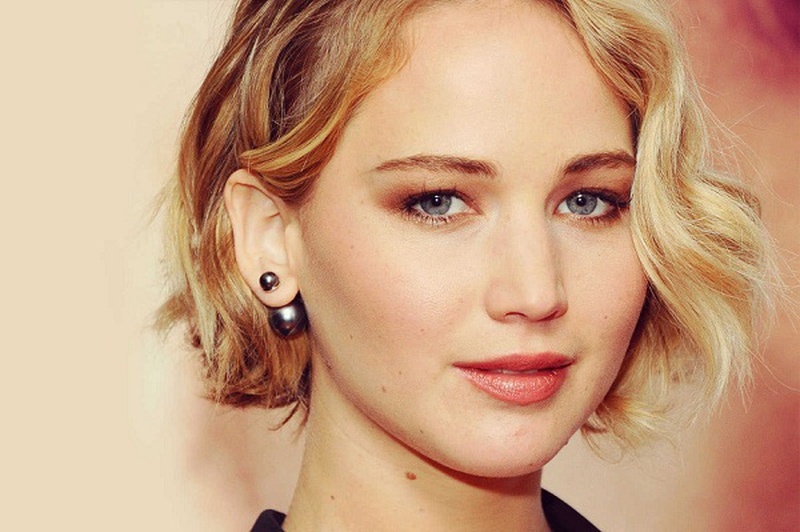 6
Beyonce Knowles
According to Forbes magazine, Beyonce is one of the most powerful female musicians of 2015. As a songwriter, singer, actress, and record producer, she was voted by Times as one of the 100 Most Influential People in The World (2013, 2014). Is there anything she can't do? Apparently, she can't keep her breath from smelling like garlic. Many people around her seem to think her breath reeks, so she's not perfect after all.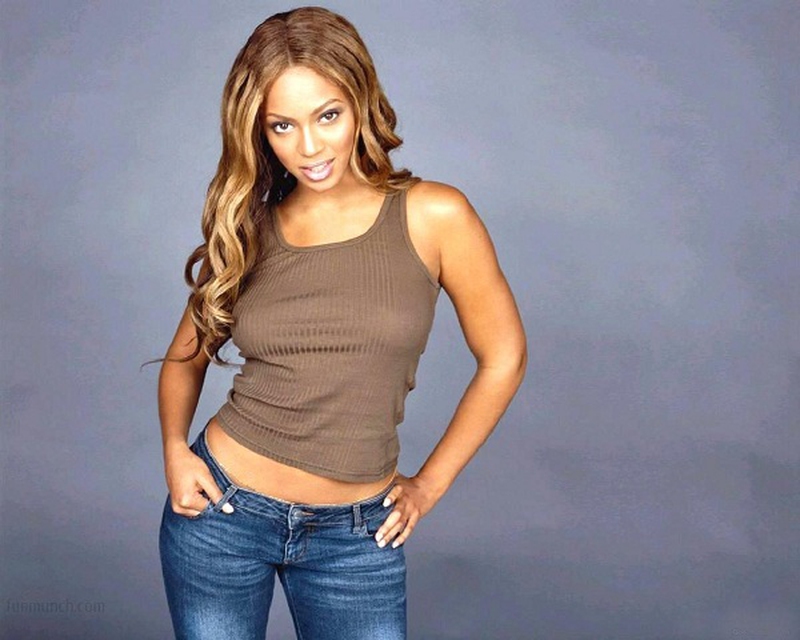 7
Angelina Jolie
One of the hottest movie stars, Angelina Jolie is nevertheless listed as one of the celebrities with bad breath. Can you imagine that her own, equally hot partner in life, Brad Pitt, gave her mints for Valentine's Day? Well, her co-star James McAvoy, (Wanted, 2008) says their love scene were sweaty, awkward and not very nice, even if he thought she had a great body.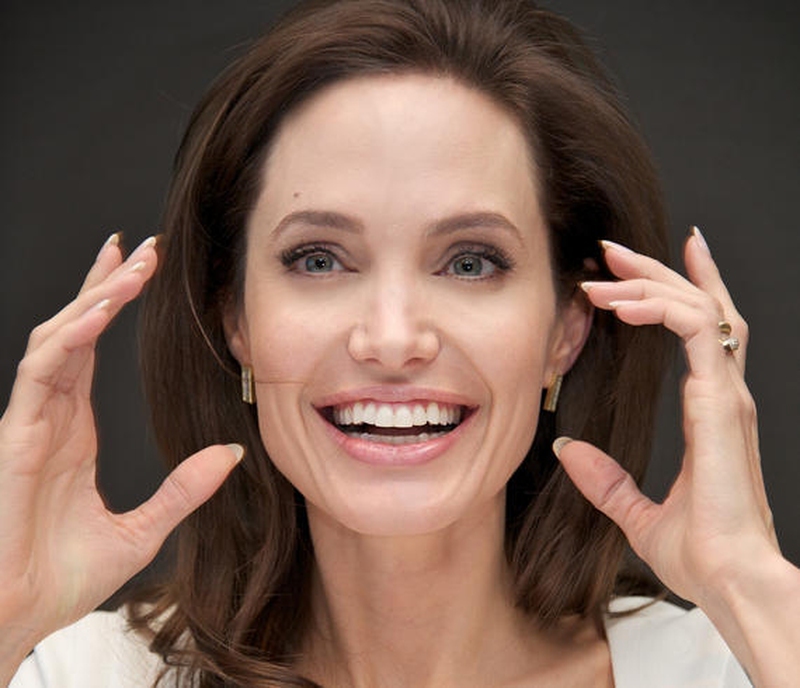 8
Jonny Depp
Is there any woman who would not want to be kissed by Jonny Depp who is one of the most versatile, good looking actors in Hollywood? Well, co-star Angelina Jolie who has a stinky breath herself, is rumored to have demanded him to use Listerine and breath mints before their kissing scenes in The Tourist. So although the handsome Johnny does not care about baths or bad breath, he had to do it just to keep her happy while filming the movie.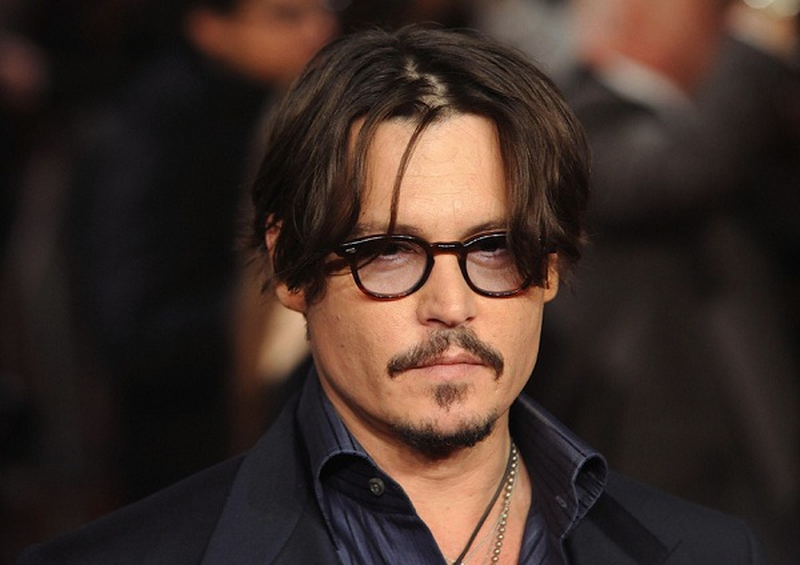 9
Princess Diana
Even royalty like Lady Di, who suffered from eating disorders, had bad breath. Yes, she had bulimia, a disorder that made her stuff herself with food and later forced herself to throw up. Friends were saying that she was so concerned about gaining weight that she did not even use toothpaste.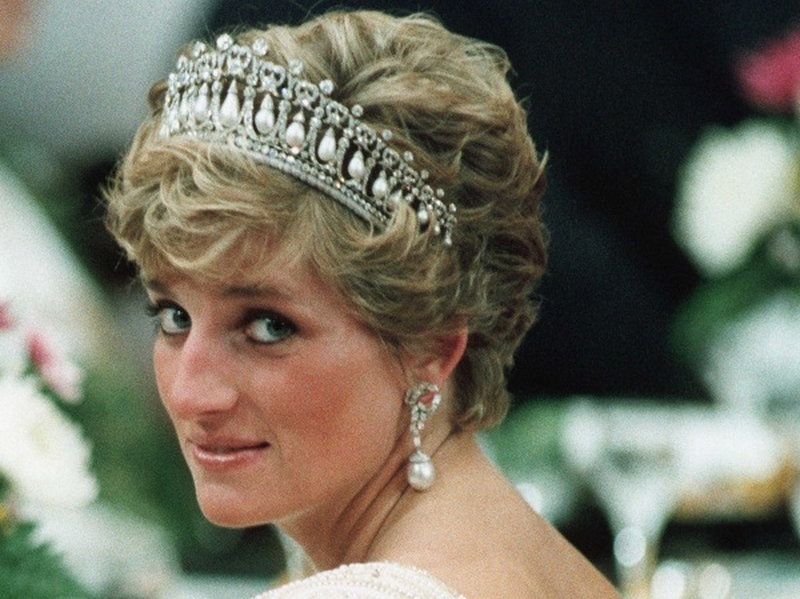 10
Lamar Odom
Can you imagine the beauty-obsessed celebrity, Khloe Kardashian, living with a husband with stinky breath? Well, she herself said it on a reality TV show–her famous basketball player husband, Lamar, has bad breath that she can barely stand hugging him.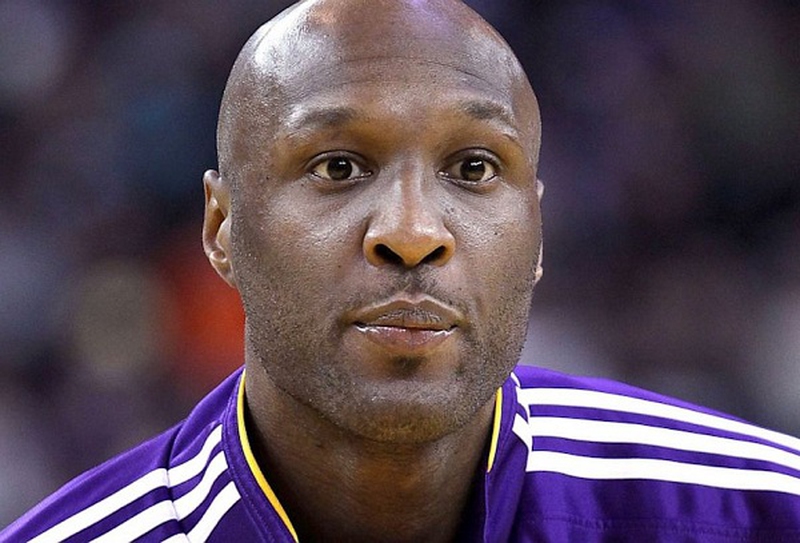 11
Busta Rhymes
Busta Rhymes is not just a musician, but this American hip-hop recording artist has been nominated several times for the Grammy awards because of his outstanding work. However, there is something that is keeping people at a distance–he spits when he talks and he has terrible breath.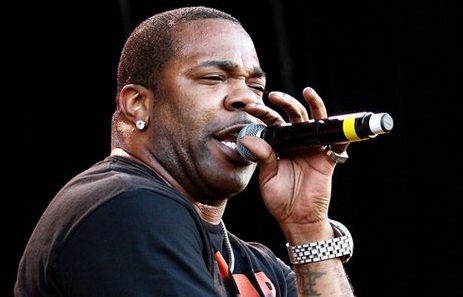 12
Clark Gable
Are there any more celebrities with bad breath? One classic actor who made it to this short list is Clark Gable (Gone with the Wind), who was once known as "The King of Hollywood". Clark wore false teeth and was a heavy smoker and drinker. All that put together, his co-star Vivien Leigh hated doing kissing scenes in the all-time classic movie.
ANY IDEAS ABOUT THIS TOPIC?