Celebrities are notoriously promiscuous, but these fifteen pure-hearted celebs saved themselves for marriage. Who surprised you the most?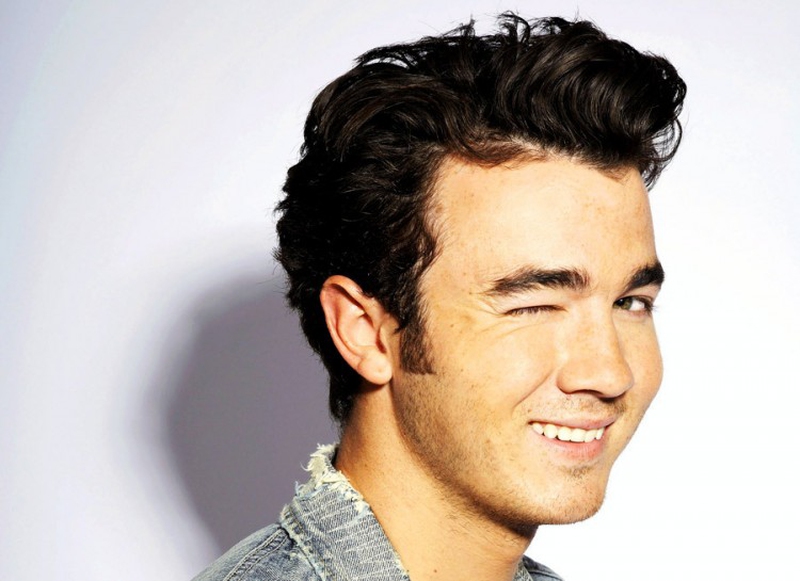 Part 1
1
Carrie Underwood
Carrie waited until she was married to Canadian Hockey Player Mike Fisher in 2010 to lose her virginity, making her a real-live, 25-year-old celebrity virgin.
2
Kevin Jonas
Kevin and his brothers, Nick and Joe, boasted purity rings during their Disney days. Fortunately (or unfortunately), only one of the brothers has kept his promise. Kevin was a virgin when he was married at 22 years old to Danielle.
3
Adriana Lima
This Victoria's Secret Model was a virgin until she married her hubby at 27 years of age. What, did you think because she bared it all on the runway she bared it all in the bedroom?
4
Jordin Sparks
Jordin was known during her time on American Idol for sporting a purity ring signifying her promise to stay pure until marriage. She's even confessed to be being tempted to break that promise during her time dating Jason Derulo, but as far as we know, she's still a virgin.
5
Jessica Simpson
Despite Jessica's sexy roles before her first marriage, she remained a virgin until she married Nick Lachey at age 23.
6
Sean Lowe
This "Bachelor" Star was a born-again virgin that vowed to wait until marriage to have sex, and despite the sexy nature of the show, he kept that promise.
7
Mariah Carey
This is one of the most surprising celebs that made it on the list. After Mariah's divorce, she says that she waited to have sex again until she and Nick Cannon were married, but don't forget the two got married only two months after they began dating. Apparently she couldn't wait any longer.
8
Hilary Duff
Despite Hollywood putting pressure on her to lose her virginity, Hilary waited until she was married. Before she met her man, she was proud and said her virginity, "is definitely something I like about myself."
9
Lisa Kudrow
You know her on "Friends" as a promiscuous hippie, but in real life, Lisa waited until she married Michael Stern to lose her v-card. She was 31 years old at the time.
10
Tina Fey
Tina is not very open about her sex life in general, but she has made it clear that she waited to have sex until she was with her husband at age 24.
ANY IDEAS ABOUT THIS TOPIC?