The current economic situation has led more and more people to take control of their destinies and career more wisely. People are now looking for business opportunities which can be started with little capital at all, which may create opportunities that many never knew existed. Actually, with the right information, you can start any business opportunities as soon as tomorrow. We have compiled a list of business ideas in 2014 that you can start.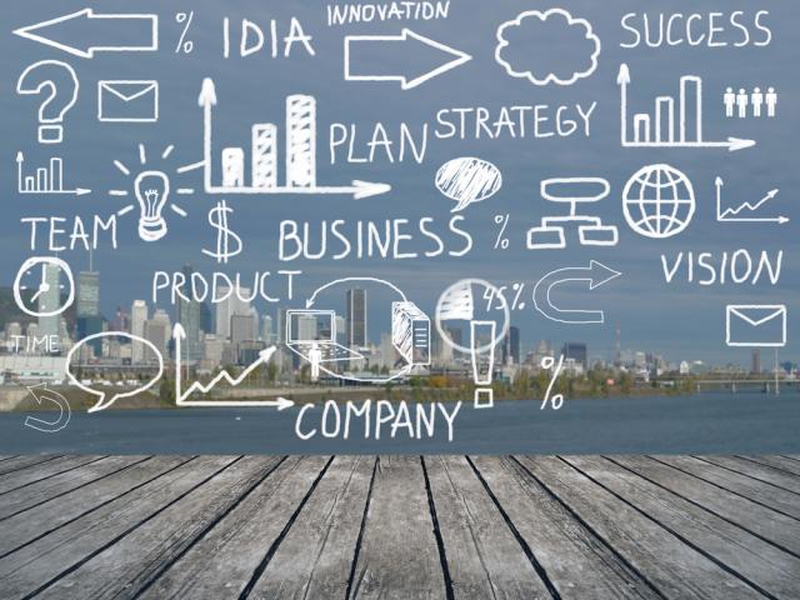 Top 8 Business Ideas in 2014 You Should Not Miss
1
Ecommerce
Creating an e-commerce site is now quite easy. There are web development sites that do all the work for you, and you need to make a good selection of products to maintain a profitable business running online.
A much cheaper price appeals customers proceeding to buy the merchandise online. According to comScore, online sales in the US have increased by 15 percent to hit the $186.2 billion mark. This is the highest annual growth percentage to be experienced since the recession.
E-commerce is booming all over the world, e-commerce sales surpassed $1 trillion in the year 2012. E-marketer credited this phenomenal growth to the North American and Asia-Pacific regions. E-commerce is expected to grow and you could be part of this growth by setting up an online store.

2
Social Media Consultant
Social media is running the world. However, there are many people who are still not reaping the benefits of the social online world. Social networking sites such as Twitter and Facebook are redefining marketing all over the world thanks to the growing number of people online. A look of the help advertisements published online will show you that many companies are looking for people with a good understanding of social media to maximize their online presence. As a social media consultant, you can help many companies benefit from social media and enjoy a new career as well.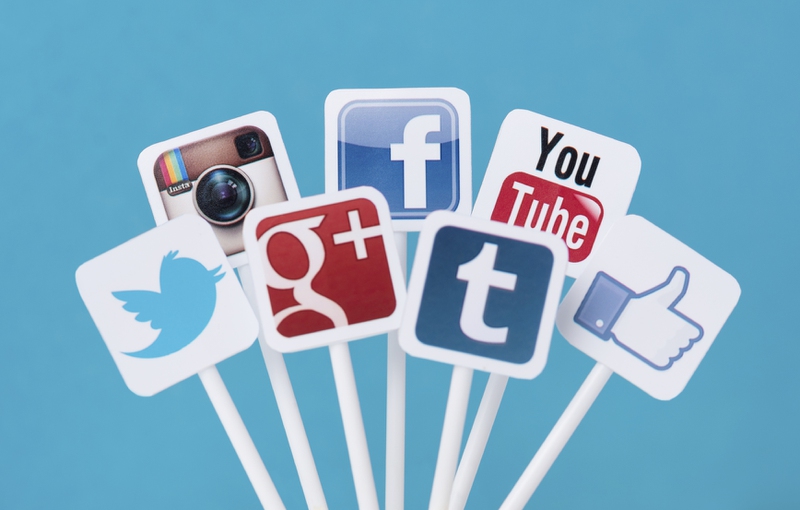 3
Mobile Catering
Mobile catering is enjoying good momentum in 2014 and we are seeing more mobile food businesses popping up. If you are interested in this venture, consider this comment made by Beth Baxter, the co-founder of the UK based Camper Café. "A good coffee maker should cost you roughly £5,000. You would then need a van, cart or trailer to place the coffee maker. These range from £5,000 to £10,000. Add the cost of attending a coffee making course which will range from £50 to £200, then you have a business." According to Beth, finding pitches was the most challenging part of setting up her business, but things picked up soon after.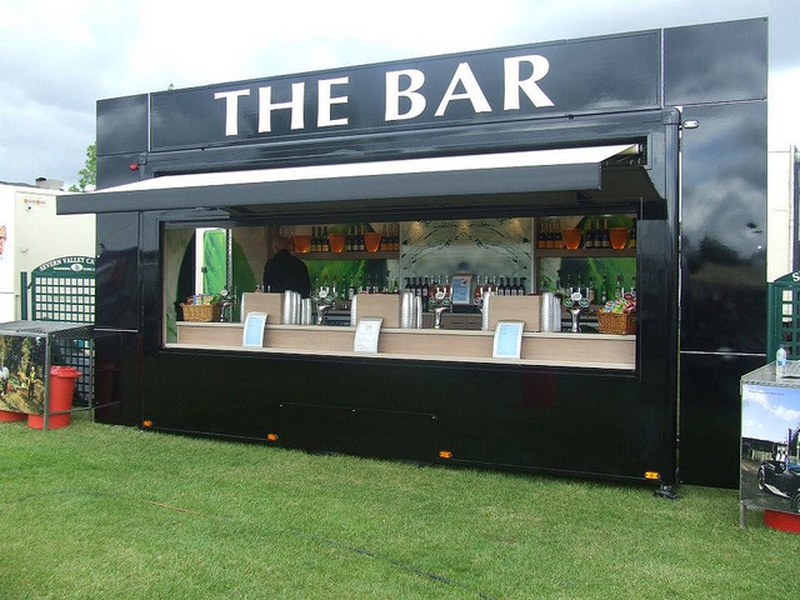 4
Senior Care Services
With the increasing number of senior citizens, there is money to be made in the home care industry. These seniors require assistance with many of their daily tasks and you could offer house cleaning services, companionship, transportation, dietary assistance and other services.
Like any business, you need to do some researches before you start a business. Find out the number of seniors in your area and some of their pressing needs. Also, get in touch with the local and state government offices to find out what regulations are in place depending on the services you wish to provide. You can get more information in the Small Business Administration site.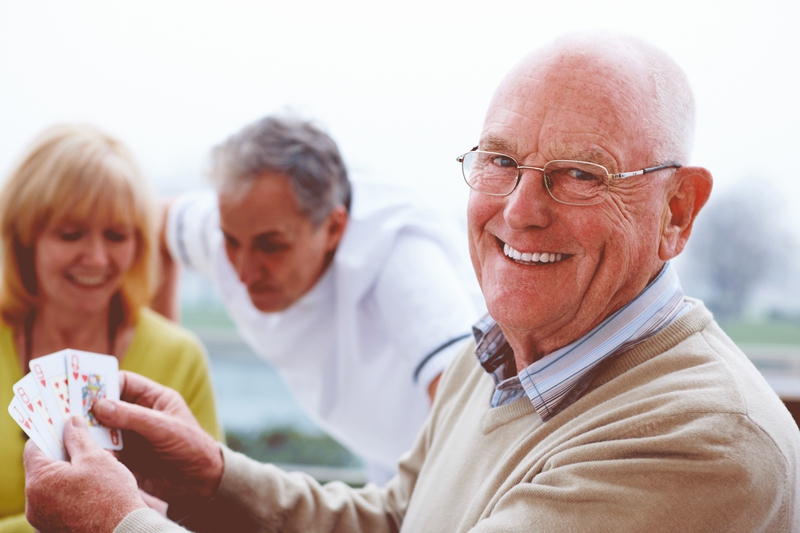 5
Photography
There is no shortage of royalty-free stock photo websites. These websites are working to the advantage of photographers who can now make profits when people buy these images online. If you are good at taking pictures, you can start a career as a photographer for events, weddings or even portraits.
A photography business may require a substantial amount of capital because of the equipment required. You will also need to set your rates which need to be competitive, so find out what other photographers in your area charge for their services. Also, don't forget to market your business. There are great web development sites you can use, social media and email campaigns as well.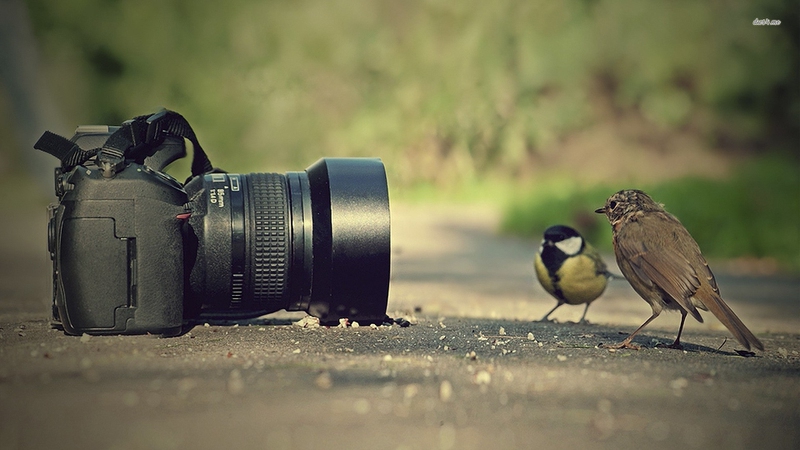 6
Wedding Planner
If the increasing numbers of wedding shows on TV are anything to go by, more and more people are looking to have show-stopping weddings. Everyone wants to have an outstanding wedding and this makes the wedding planner a highly sought after professional. If you are good at organizing events, can work under immense pressure and simply have a natural gift of creating beautiful events, this might be the career for you.
A good wedding planner needs to be able to manage a budget with great ease, and maintain a good relationship with various vendors. There are various certification courses that you can take up; also you can start by planning parties and weddings for friends and family to gain experience.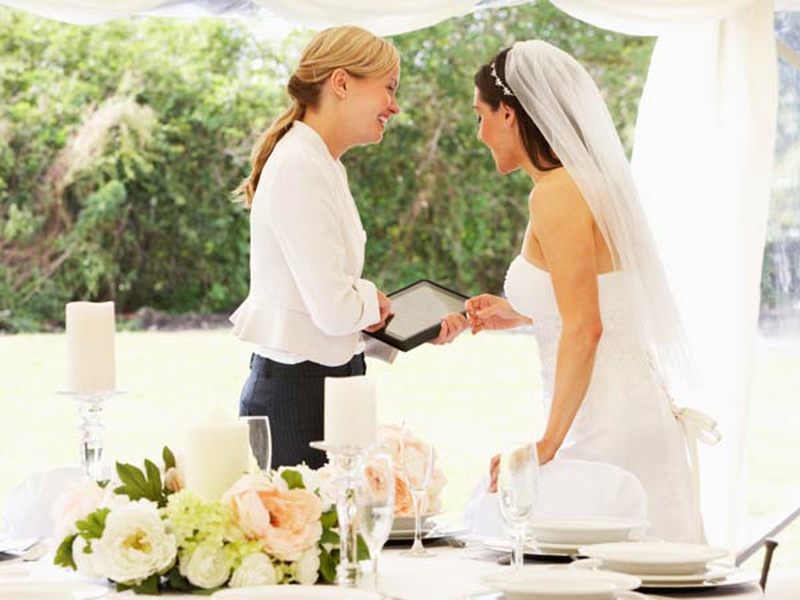 7
Specialty Foods Provider
The National Association for the Specialty Food Trade tells us that over $70 billion sales were made on specialty foods alone in 2012. These figures indicates a huge market for these foods. With so many Americans now suffering from dietary restrictions and food allergies, the need for these specialty foods is high. You along with manufacturers can make immense profits from preparing specialty food to customers.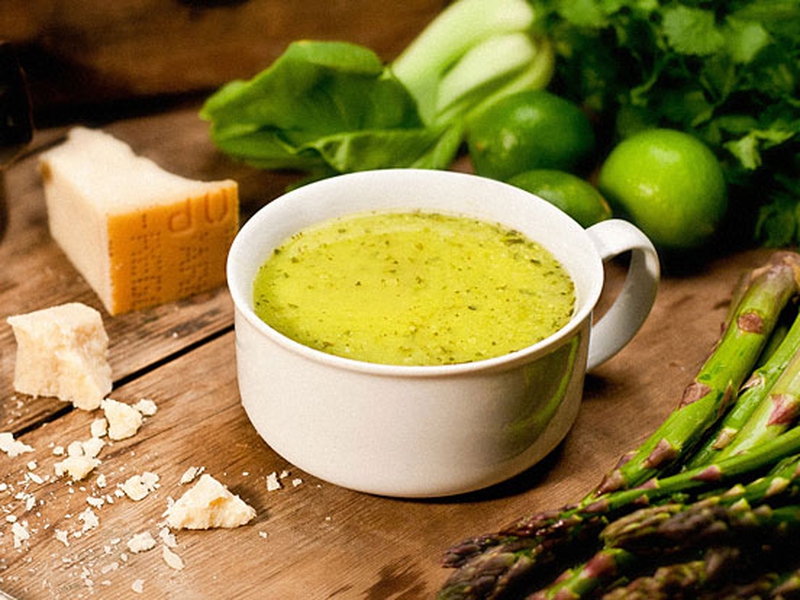 8
Window Cleaning
A cleaning business is perhaps one of the least expensive to start. You only need a few hundred dollars to buy the clothes, a ladder and a bucket. If you have the funds, you can invest in water tanks, a van and high pressure sprays to gain more clients.
The challenge of this business would be developing a loyal customer base, as most of the customers tend to have a personal relationship with the business. Guy Lupton, the co-founder of Khameleon Window Cleaning Ltd says that the most effective way to get customers is by knocking on doors. A solid customer base will come with time and it may take you about 5 years before you can have solid, reliable work. Even when the business has grown, knocking on doors and word of mouth remains to be the best marketing strategies.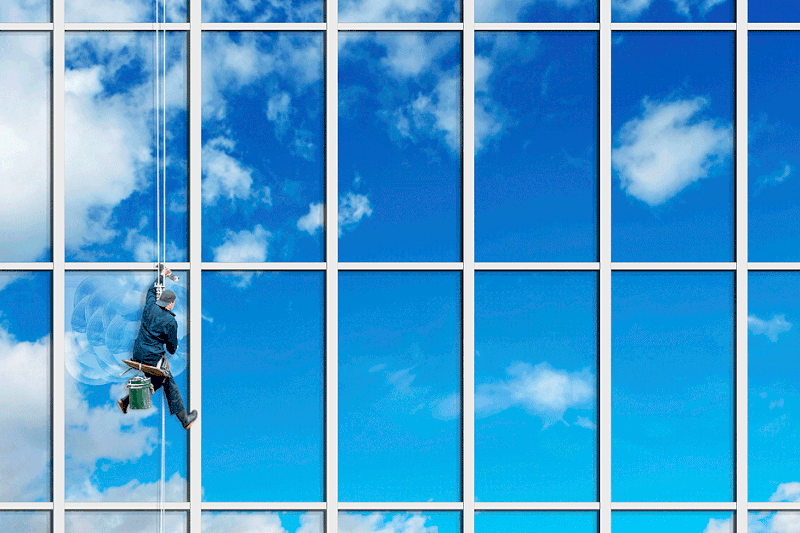 9
Other Excellent Business Ideas in 2014
Mobile apps are a popular cash cow, and any businesses are now looking to develop apps for their services. If you have the skill, you could score big time as a mobile app developer.
The old saying "In PR, things are done sooner than said' is quite true especially for businesses engaging in green campaigns. If you are good at PR, you can help organization to use their green initiatives to gain a better public reception.
Financial Advisors and Planners
According to the Bureau of Labor Statistics, the project growth rate of financial advisory and planning jobs is expected to rise by 32%. Some of the financial services you can offer include retirement planning and financial planning for business owners.
ANY IDEAS ABOUT THIS TOPIC?