Are you the type of person (girl or boy) who is a die-hard romantic at heart? Do you search for romance in every corner of your life, but find the only things that satiate the romantic inside you are romantic movies and novels? Speaking of novels, believe it or not, romance happens to be the second most popular category of fiction in the United States, which says a lot about its potential and growing market, right? Anyway, if you love tragic romance stories like You Before Me but don't know where to even begin looking, don't worry. We have the perfect list compiled for you.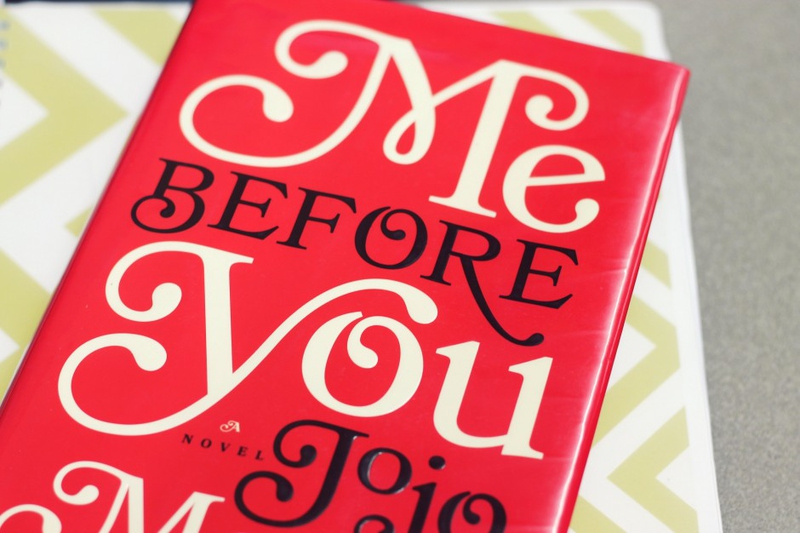 12 Books Like Me Before You
We promise you that by the time you're done reading all these books, your heart will be both full of joy and sadness, as it should be after reading a tragic romance novel.
1
One Day by David Nicholls
In this 2009 novel, July 15 is as important a date as any can ever be. Before graduating from college, Emma and Dexter meet on 14 July 1988, spend the night together and plan to stick together the next day, July 15. They talk about future plans and how they will be like at 40, and most importantly they agree to be just good friends. And after that, every year on July 15, the novel reveals their lives, relationships, careers and the ever-growing feelings they have for each other, until one fateful day when everything changes.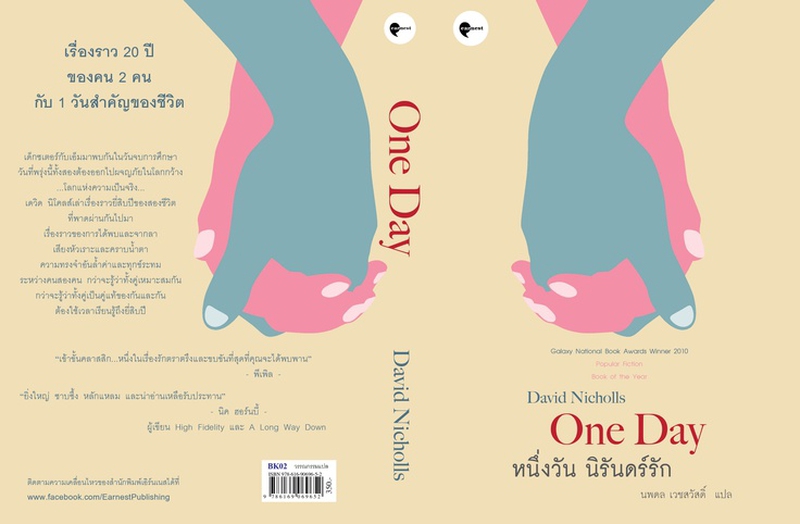 2
Orphan Train by Christina Baker Kline
From 1854 to 1929, the orphan trains run regularly from cities located in the East Coast to the farmlands in the Midwest. They carry tens and thousands of orphans, whose fates only depend on luck or chance. This young girl, Vivian Daly, lands up on such a train, where she's on her way to get adopted, having no idea what awaits her. Some readers may have found the beginning slow, but trust us – it gets really good in the 2nd half! If you want to read books like Me Before You, you can't miss this one.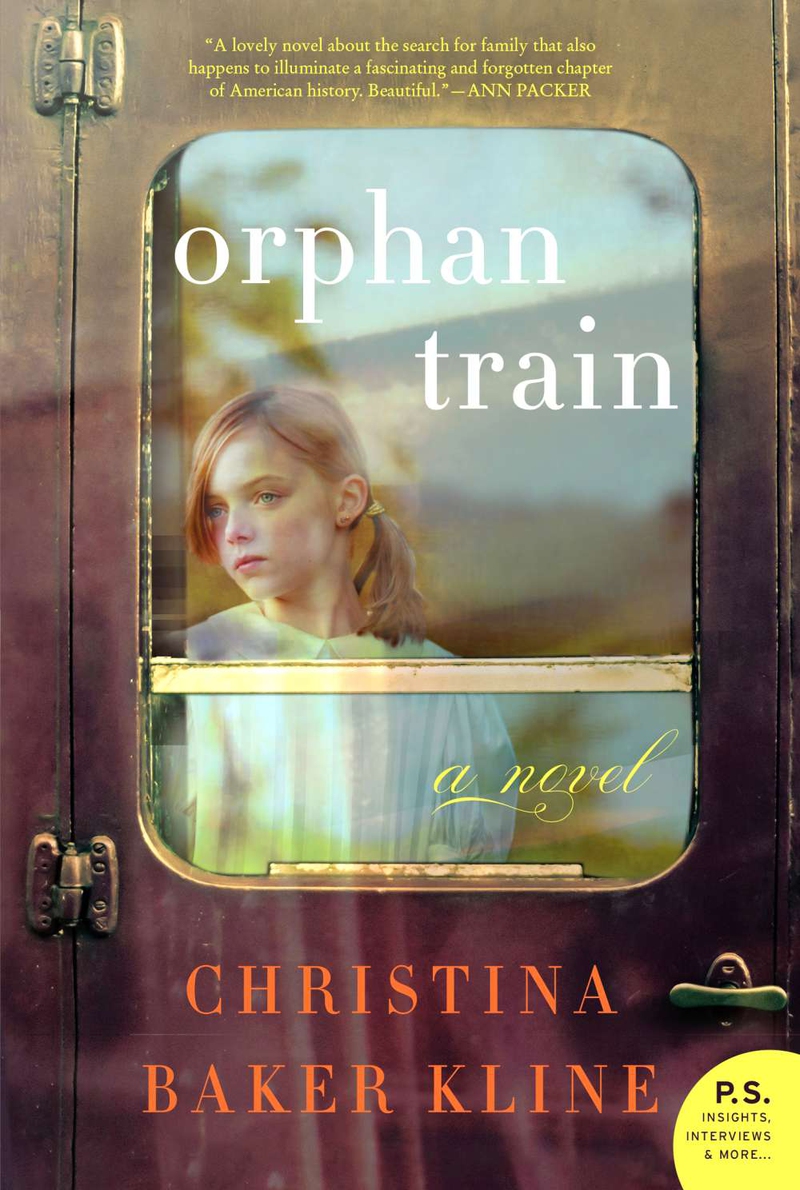 3
Atonement by Ian McEwan
13-year-old Briony, who lives in a time when WWII is at its peak, goes ahead and does what most children of her age do – make assumptions about everything. And because of a simple mistake, she ruins the relationship between her older sister Cecilia and her boyfriend Robbie. So what happens next? Read to find out!
4
One Plus One by Jojo Moyes
The story is about a woman who goes around cleaning people's homes to earn a living in order to support her family, which consists of her and her daughter. The daughter is an extremely talented mathematician. And one fine day, the protagonist find a job at the house of this very rich and surly man, and what happens then on is for the readers to unravel.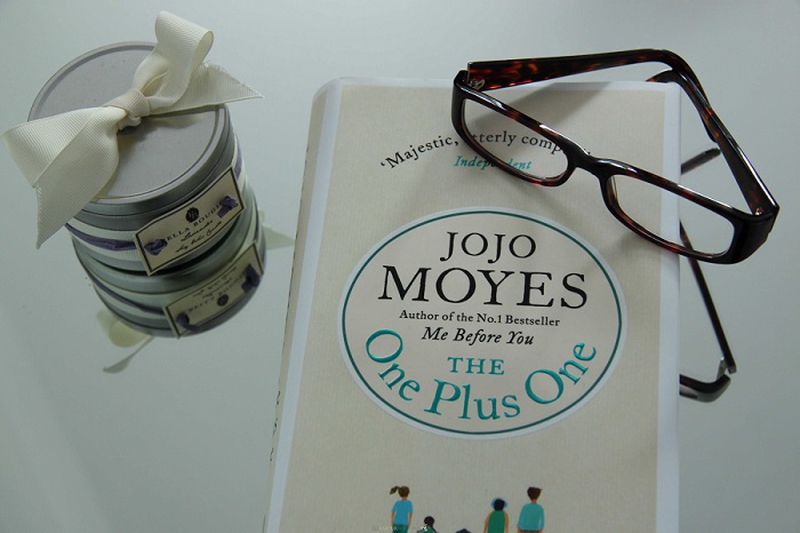 5
Bel Canto by Ann Patchett
Published in 2001, this novel won the PEN/Faulkner Award for Fiction and the Orange Prize for Fiction. Whew! It's one of those books like Me Before You that is full of romance, affection and tears. Set in the 90s, the novel's backdrop is the Japanese embassy hostage crisis. The novel explores the relationships between the hostages and terrorists, and how some of them end up forming life long bonds.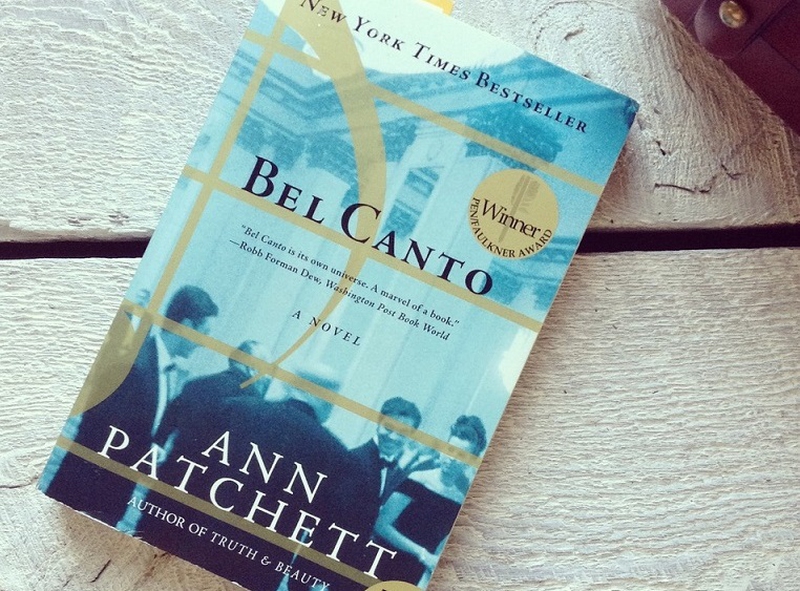 6
The Age of Miracles by Karen Thompson Walker
This one is another sci fi novel, which is surprisingly seen through the eyes of a 10-year-old girl. The Earth's rotation has become slower and slower, as a result of which the inhabitants of Earth have to face global catastrophes on a daily basis. So what happens when this girl grows up?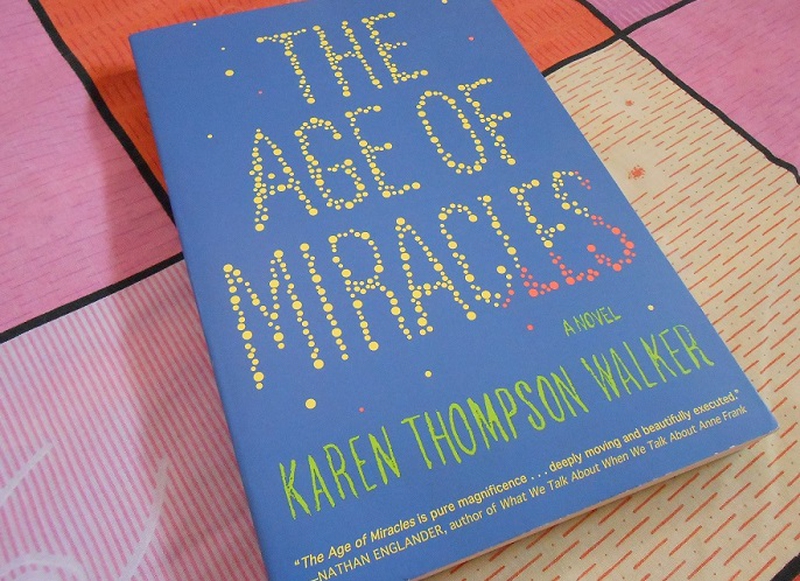 7
What Alice Forgot by Liane Moriarty
So what happens when you get amnesia and wake up the next time, thinking you're 10 years younger than you really are? That's what happens to the protagonist of this story, who believes she's still 29 and is living a perfect life. When in reality, she's 39 and basically the worst human being on the planet.
8
Anna Karenina by Leo Tolstoy
This one is a classic. Never heard of it? Which rock have you been living under for all these years? If you're into books like Me Before You, then Anna Karenina is a must read. Tolstoy's ability to create characters with great depth, portrayed vividly by their deep internal struggles, is an unparalleled art form.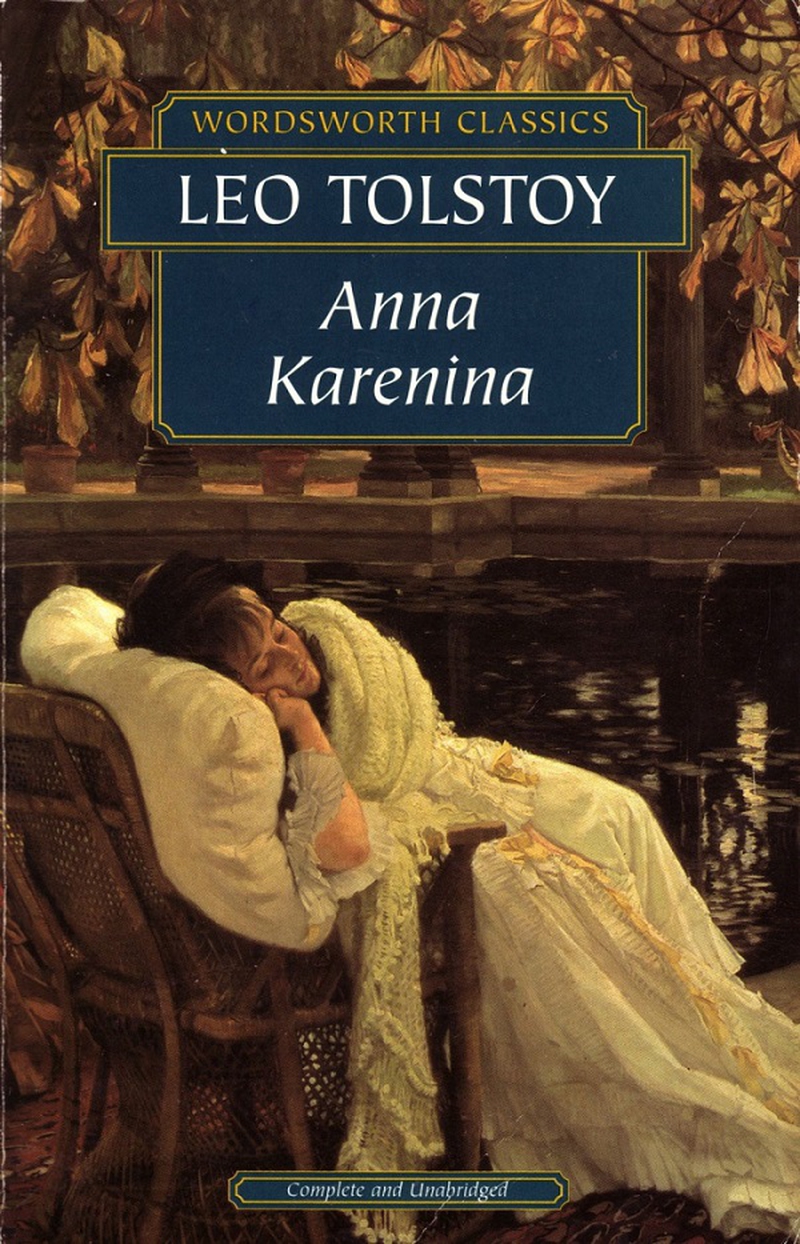 9
Never Let Me Go by Kazuo Ishiguro
This is the story of 3 friends – Ruth, Kathy and Tommy, who go to this private school to complete their education. Set in a dystopian future, the three friends grow up to find a horrifying secret about themselves. I can only tell you it's about organ donation, a life-saving behaviour, which at last costs Ruth's and Tommy's lives.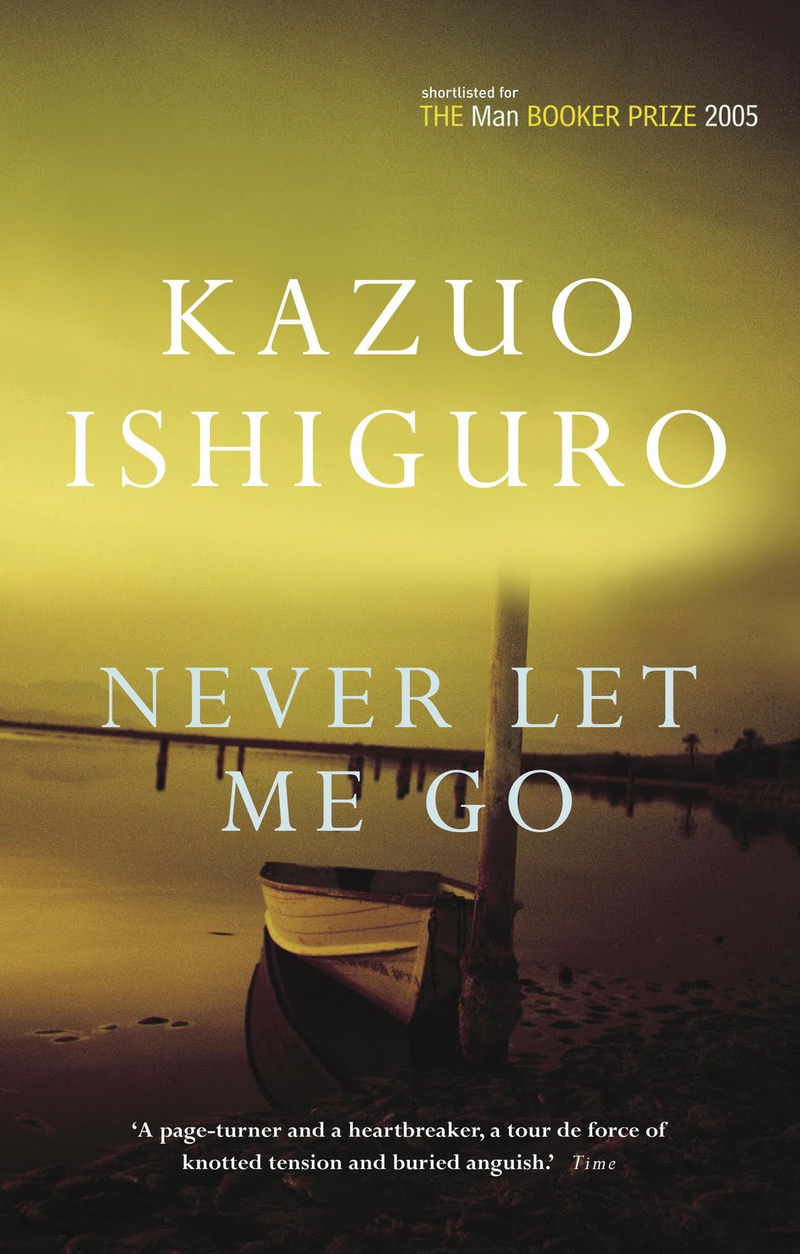 10
Still Missing by Chevy Stevens
So there's this real estate agent, a lady who gets kidnapped while showing property to a client. Her kidnappers keep her in a cabin in the woods...... and by now our readers must have assumed the worst about her condition. But did that really happen? Still missing will belt your heart without giving you any warning whatsoever.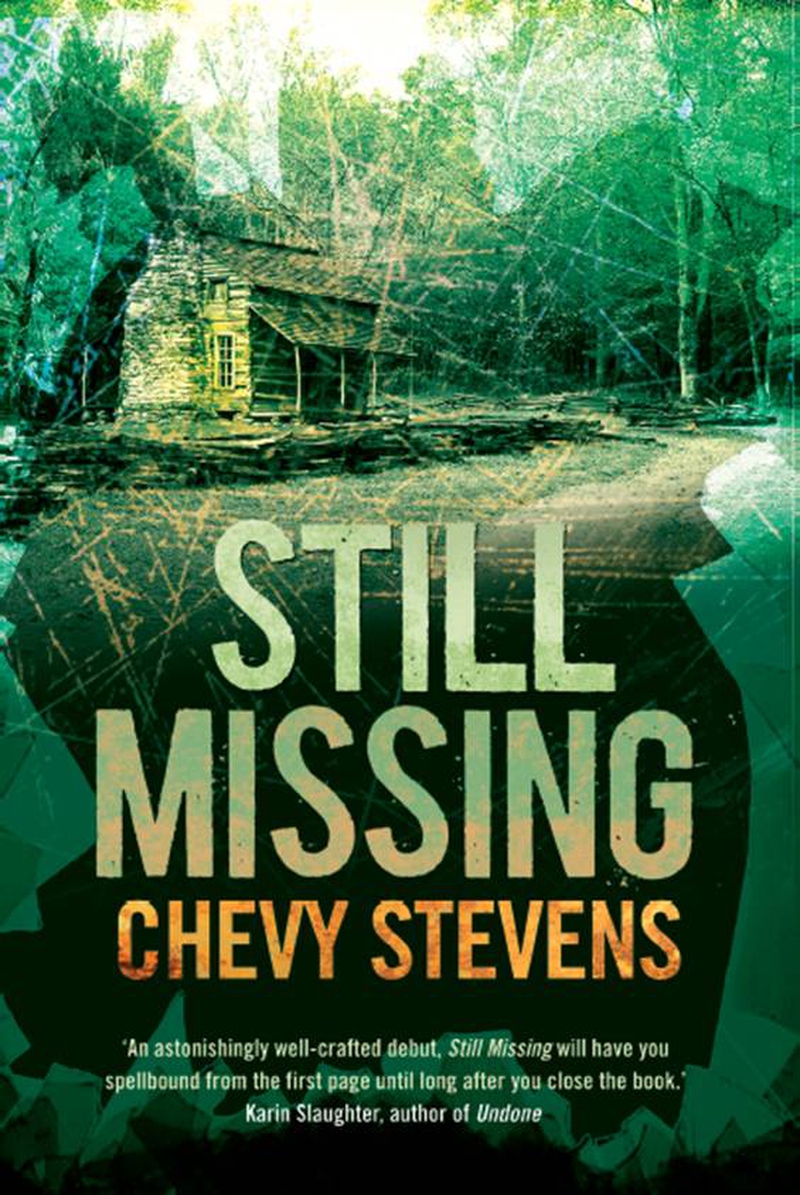 11
Before I Die by Jenny Downham
16-year-old Tessa does not have enough time to do all the stupid things teenagers of her age do because she has cancer. So with her best friend Zoey by her side, she sets out to complete a whacky list of things that she has to do before she dies. And on top of that list is what every teen of her age wants – to fall in love. Before I Die is definitely one of the best books like Me Before You out there.
12
Love Story by Erich Segal
Since it was published in 1970, you can forgive the rich guy falling in love with middle class girl trope. While bit and pieces of this story are predictable, readers are in for a complete shock when one of the protagonist reveals a secret that will change everybody's life forever.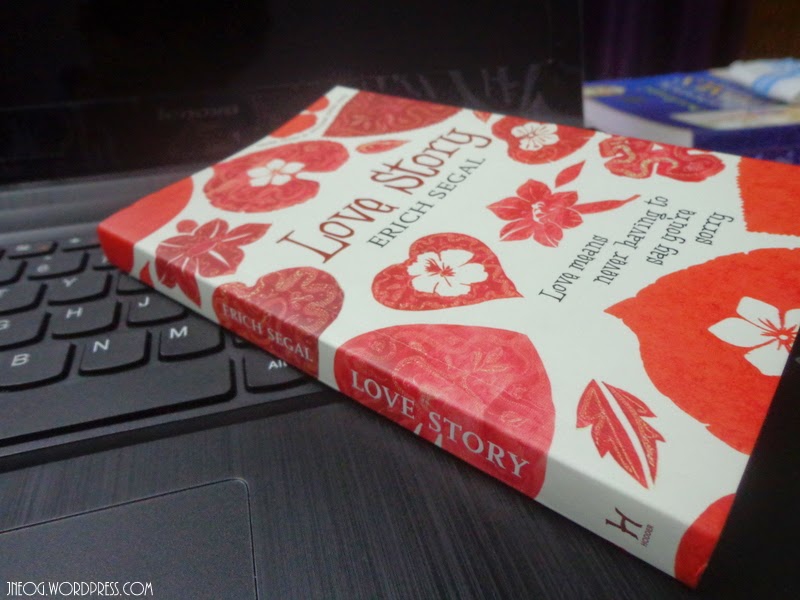 ANY IDEAS ABOUT THIS TOPIC?