Rachel is a drunk at the bottom of her life. She has constant blackouts, everybody around her is worried for her safety and because of her immature behavior and heavy drinking, she's always deemed as unreliable by those around her. However, it seems like the only person who has any clue about the disappearance of a woman in town is… Rachel. But how will she go about convincing people of the clue she has if nobody is ready to believe her?
To say that The Girl on the Train has an interesting premise would be a massive understatement. And what makes the book shine is how the author, Paula Hawkins, manages to brilliantly execute the plot in her story without leaving room for even a single plot hole. But what happens if you're done reading the book? Get more similar books!
Books Like The Girl on the Train
Don't worry! We have compiled a list of 9 books like Girl on the Train that are sure to satiate your wanting of deceptive memories, unreliable companions and obsessive protagonists.
1
Elizabeth Little's Dear Daughter
Jane Jenkins is a former "it girl" who's brilliant, sassy, rich and fresh out of prison. Caught for the murder of her mother, she was released on a mere technicality, and now, Jane has made it her life's mission to find out who really murdered her mother and to put the man behind bars for his crime.
Finding more and more sinister truths in the most innocent of places, Jane realizes that she may have to end up sacrificing things closest to her, including her own safety, in order to find out the truth. But will she?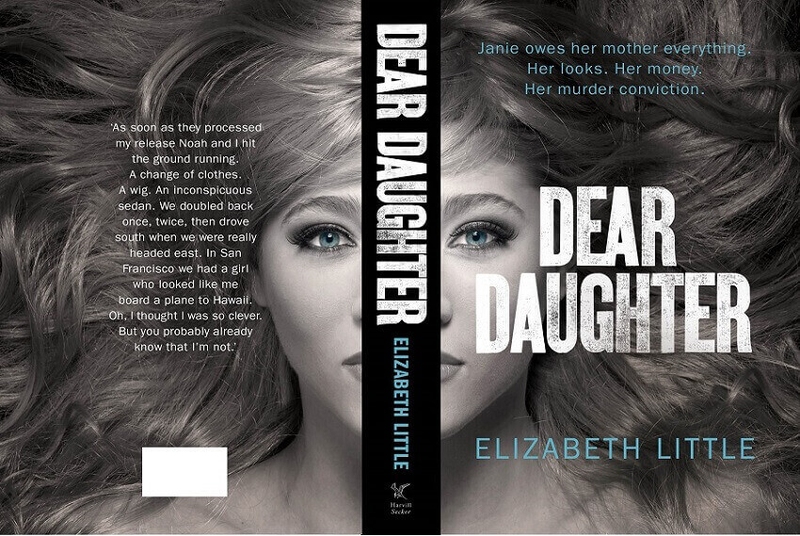 2
Kimberly McCreight's Reconstructing Amelia
Grace Hall is a prep school that takes its rules seriously. And when Amelia is caught cheating, her mother, Kate, is immediately called to the school. When Kate reaches there, she's told that her daughter committed suicide out of shame and guilt. Stunned, Kate accepts the fate of her daughter…. That is till the day she receives an anonymous texts telling that Amelia never committed suicide. The deeper Kate delves into the mystery surrounding the death of her daughter, the more distraught she becomes at the secrets she uncovers about the school that her daughter was studying in. This is one of the best books like Girl on the Train and you should definitely get your hands on it ASAP.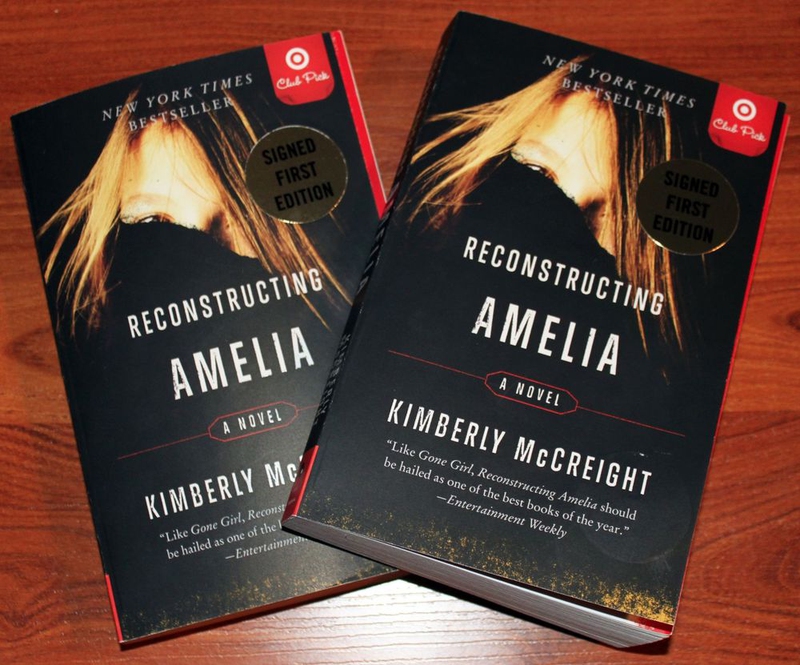 3
Lesley Glaister's Nina Todd Has Gone
Nina's one-night stand turns out to be her worst nightmare; the man she had sex with seems to be an obsessive stalker and he's making her life really miserable. This slow burning psychological thriller shows things happening from both Nina's perspective and her stalker's. The reader gets to decide what really happened.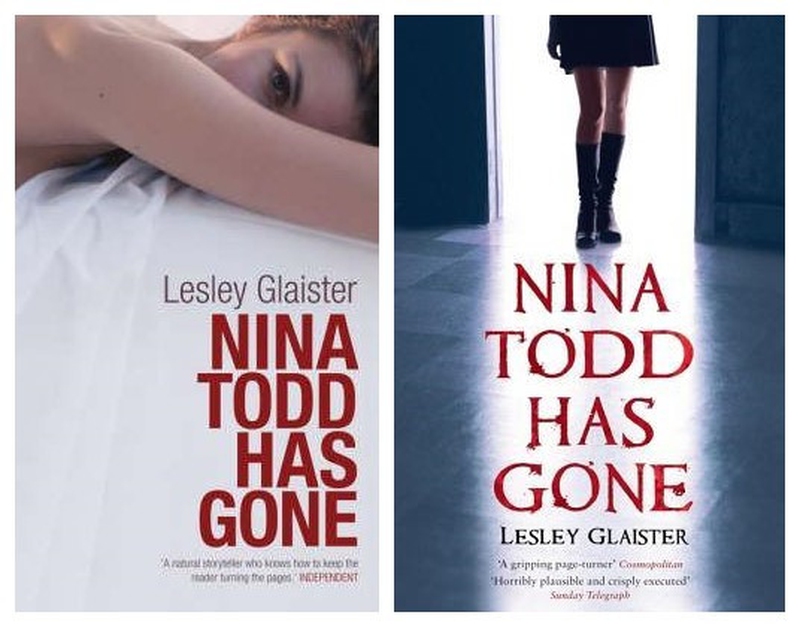 4
Megan Miranda's All the Missing Girls
Two young women disappear under mysterious circumstances a decade apart in a very small town called Cooley Ridge. Nicolette, who returns to her hometown after 10 years, is caught in the center of this mystery, with her emotions coming flooding back to the time when her friend Corinne disappeared 10 years ago. The more she becomes involved, the more she realizes that everybody close to her has some dark mystery or the other to hide.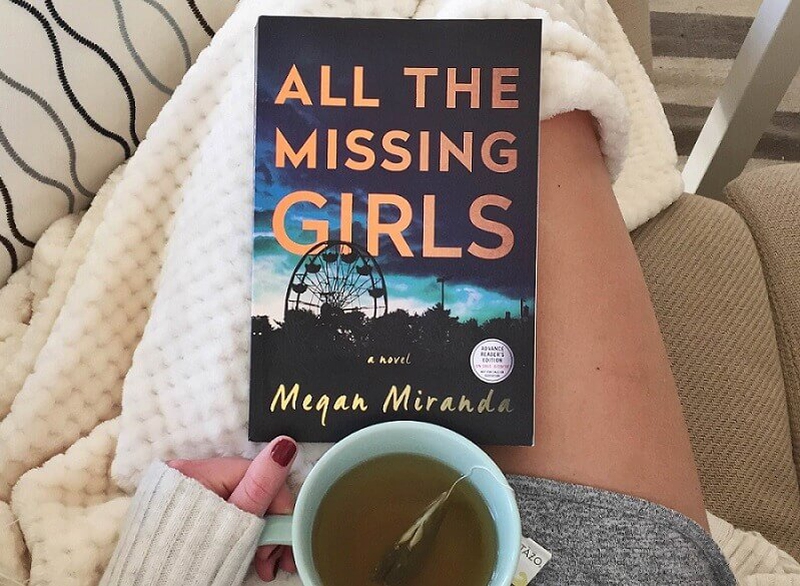 5
Mary Kubica's The Good Girl
Mia was stood up by her boyfriend at a bar, and, as revenge, decided to hang out with a stranger. The stranger, however, turned out to be a kidnapper who took Mia away and kept her in a secluded cabin in the woods. He contacts his mother, Eve, for a ransom, at which point she reaches to the cops for help. While Eve and detective Gabe Hoffman leave no stone unturned to get Mia back, it's the nonchalance of Mia's dad about his daughter's kidnapping that stuns Eve. Suspenseful and full of unimaginable twists, this one's a must read for you.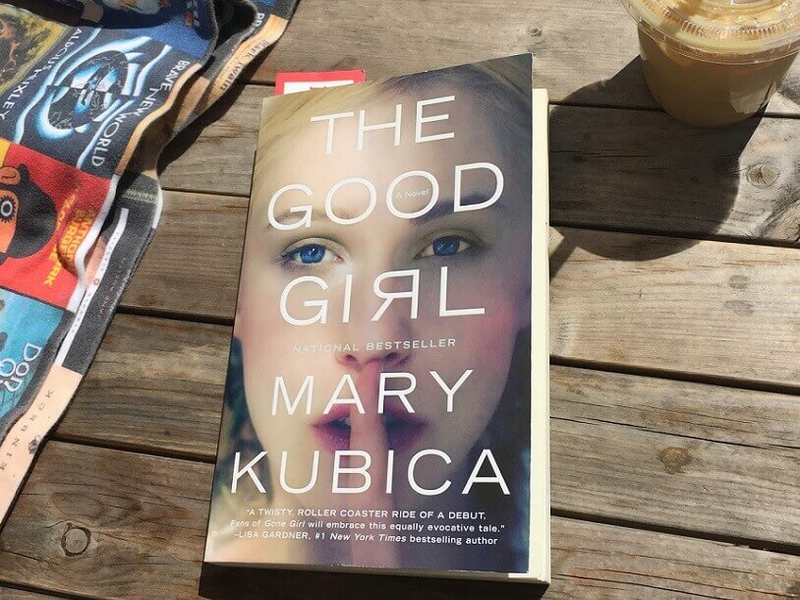 6
Gillian White's Copycat
When it comes to books like Girl on the Train, few can outside Copycat. This psychological thriller is all about unhealthy obsessions, competitiveness, wants, desires and the need to constantly be better. The story revolves around Jennie and Martha. In the beginning, Martha seemed to live the perfect life but with the passage of time, the tides turned. Jennie started living a charmed life while Martha's failing love life, professional life and emotional balance take a heavy toll on her. And then, one of them gets murdered!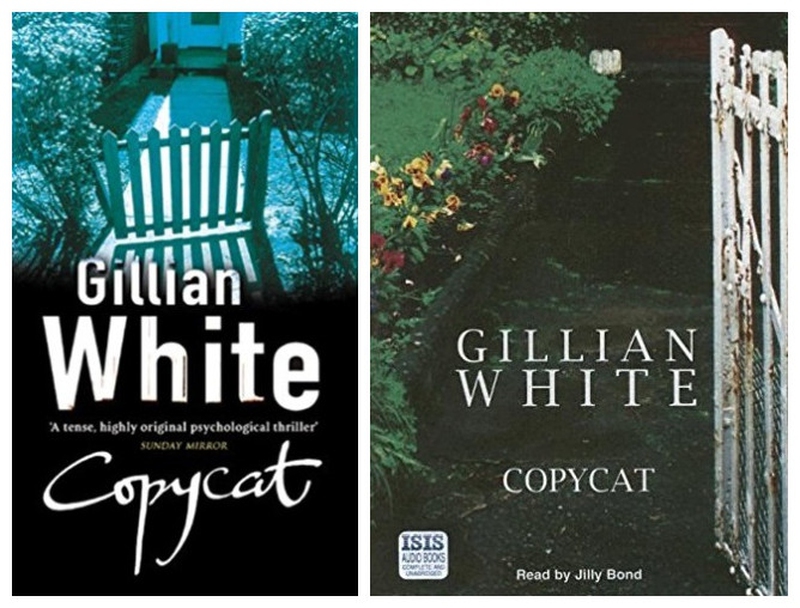 7
Wendy Walker's All Is Not Forgotten
Jenny Kramer is given a drug to erase her memories about the night she was attacked at a party by a stranger. Even so, Jenny retains some of her memories, which forces her and her parents to confront some very dangerous truths and secrets about their family. This psychological thriller about family drama, untrustworthy friends and neighbors, and the revenge for justice will surely excite anybody who reads it!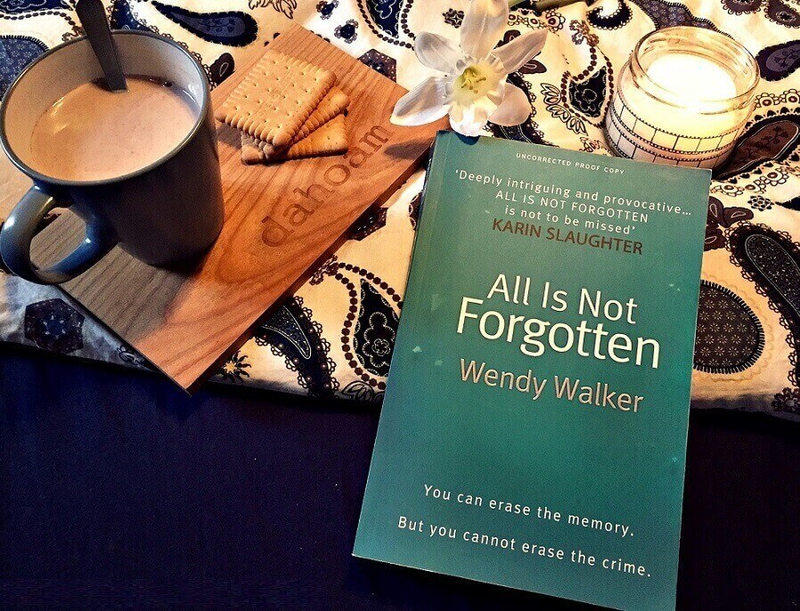 8
Ruth Ware's In a Dark, Dark Wood
Shut-in Nora decides to do something different in her life – to accept the invitation of a friend to spend the weekend with her. But then she wakes up in a hospital and to her utmost horror, she realizes that she has NO memory of what happened to her over the weekend. In order to know what happened, she must face secrets of hers that she'd buried long, long ago.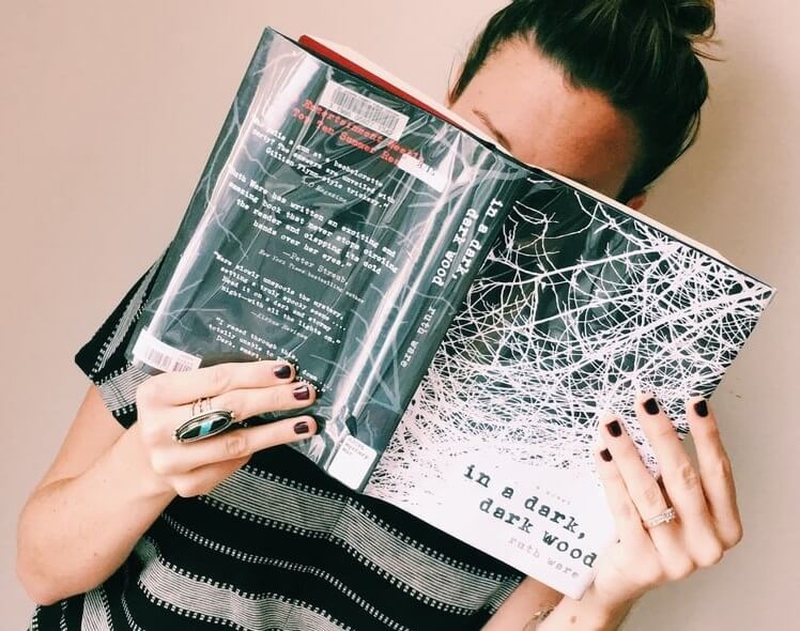 9
S.J. Watson's Before I Go to Sleep
Among all books like Girl on the Train, you should never miss this one. Christine has a unique condition – after an accident, her brain erases her memories every night, forcing her to forget everything that happened previously to her. Her husband Ben is her rock. She decides to maintain a journal to catalogue what happens to her, but one day when she wakes up, she finds the words "Don't trust Ben" in her journal. Why? What could have Ben possibly done to her? This is one of those books like The Girl on the Train that is a real page turner. Literally!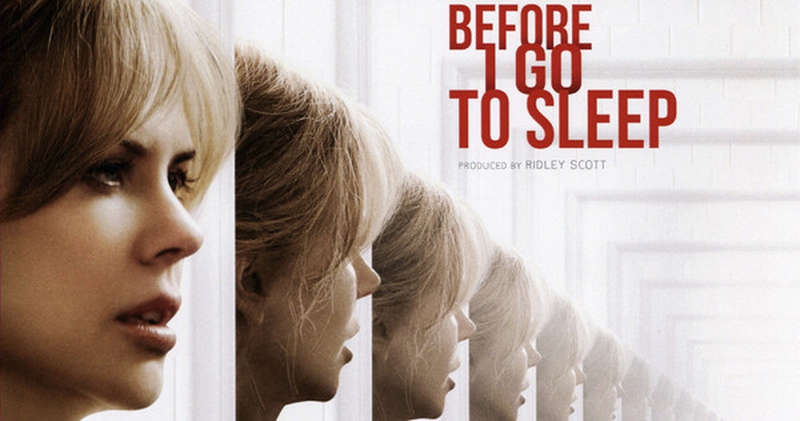 ANY IDEAS ABOUT THIS TOPIC?