Bad news, Idol fans: The series that gave us the likes of Kelly Clarkson and Carrie Underwood will pick its final winner next year.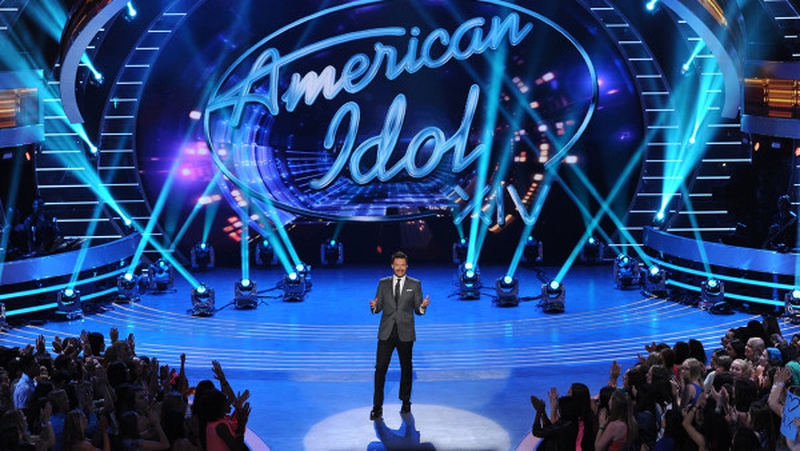 Part 1
1
Nowadays, there are plenty of reality shows to keep our television-loving selves addicted year-round. But back in 2002, a man named Simon Cowell was about to change the future of reality competition for good when he brought a little-known series called American Idol to international audiences.
More than a decade later, the series has given us the likes of Kelly Clarkson, Carrie Underwood, Jennifer Hudson, Adam Lambert and Chris Daughtry, just to name a few. We've been entertained by a plethora of judges and musical mentors from all walks of life, (we ALL remember the Nicki Minaj/Mariah Carey feud of 2012, right?!). And who could forget meeting the host with the most, the now omnipresent Ryan Seacrest?
To say Idol had a lasting effect on pop culture would be an understatement.
On Monday morning, Fox made history yet again when it confirmed the upcoming 15th season of American Idol, which will air in early 2016, will be the final season in the show's long history.
ANY IDEAS ABOUT THIS TOPIC?