We all know Taylor is a popular singer. Yet, there are some amazing facts about the beautiful singer. Below are some of them.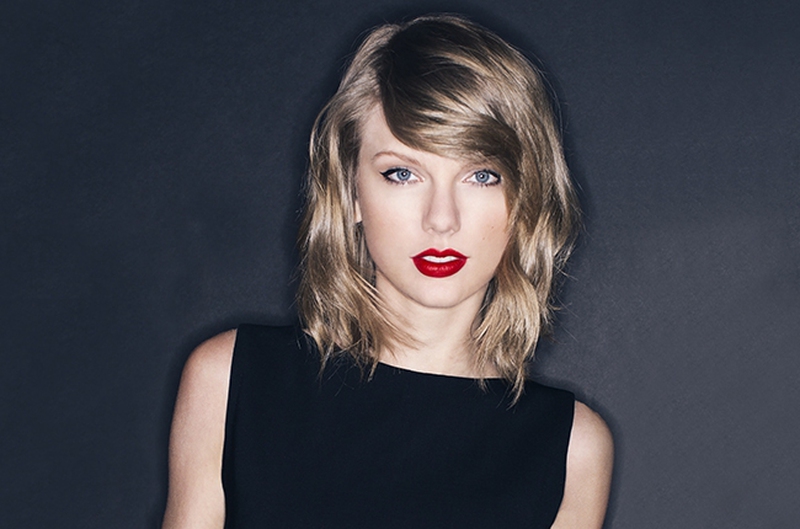 Part 1
1
First SNL Host To Write Their Monologue
Instead of having someone else do the work for her she decided to do it in the form of a song that mentioned her experiences with Joe Jonas and Kanye West. Good job Taylor!
2
Grandma Was An Opera Singer
Her Grandma, Majorie Finlay, apparently passed on her talent and according to Taylor was one of her inspirations. Nothing like keeping it in the family!
3
Dad Owns 3% Of Her Record Label
Her dad Scott Swift was so confident in her success that he invested in her record label, Big Machine Records. Now thats putting your money where your mouth is!
4
First Job Wasn't So Great
She lived on a Christmas tree farm and her job was to go through the trees and knock off the praying mantis nests. Talk about an upgrade in jobs compared to now!
5
Plays Multiple Instruments
She's always surprising us with her talent! She can actually play guitar, banjo, piano, ukulele and electric guitar! I wonder what new instrumet she is learning now!
ANY IDEAS ABOUT THIS TOPIC?