Almost everyone has a mobile phone these days. Everywhere you go, you'll see people sporting the latest mobile phone models. Mobile phones have completely changed the way people interact. You can call, send text messages, read emails, play games as well as read and edit documents on the go. Today, the mobile phone has become part and parcel of many people's lives. Leaving home without your phone is akin to leaving without your shoes on. Clearly, the mobile phone is one of the phenomenal inventions of this age. So what are the repercussions of constantly using these devices day in day out? Let's find out the advantages and disadvantages of mobile phones below.
Advantages of Mobile Phones
When it comes to advantages and disadvantages of mobile phones, there's always the other side of the coin.
1
Easy Communication
Most people have at least a simple, if not sophisticated, mobile phone. These devices are convenient to carry around and you can use them on the go as long as there is network coverage wherever you are. Many parents allow their kids to own mobile phone because they feel secure in the knowledge that they can reach their kids wherever they are and at any time. Mobile phones have clearly made it easier to communicate.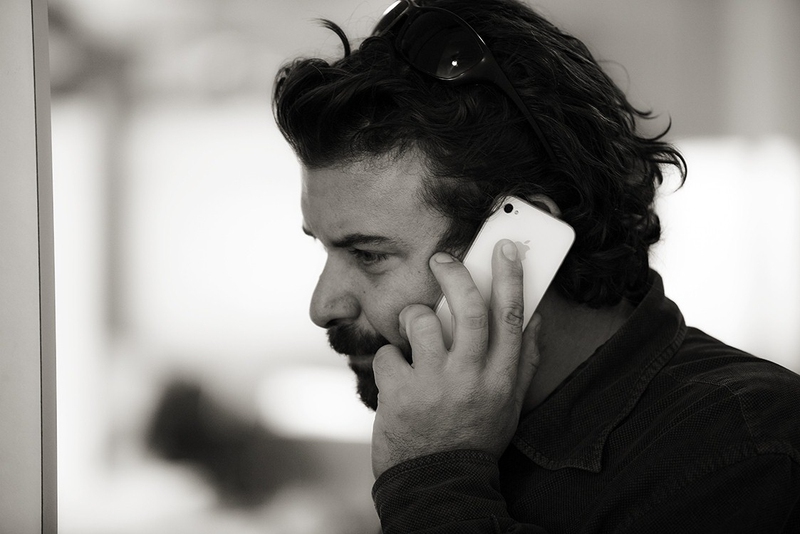 2
Always Connected
With the upgrades made year in, year out, mobile phones are becoming more like computers with the added benefit of portability. One can receive and send emails, browse websites, download games and videos, book flight tickets, money transfer to banks and even chat with friends. With a mobile phone, you are connected to the internet throughout. You can search for places and directions for places that you are not familiar with, you can check out what your friends are up to on social media and you can even access your work PC remotely.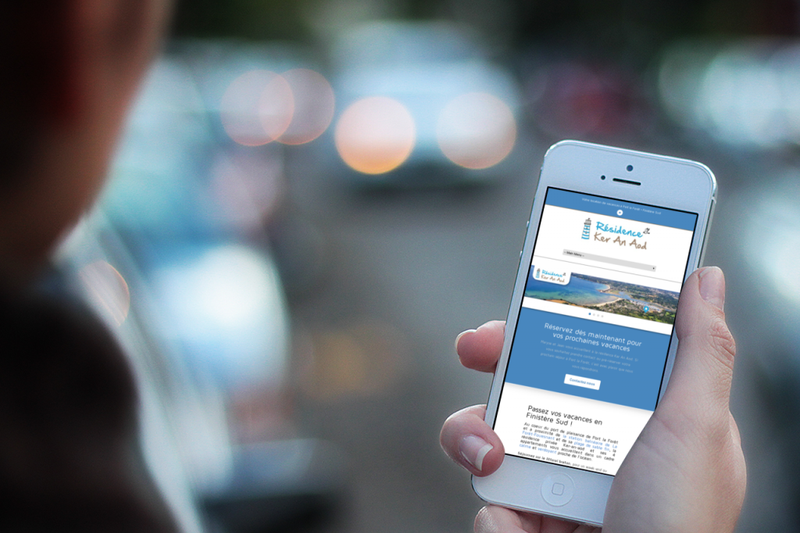 3
Multiple Uses
Mobile phones are convenient devices that can be used for a variety of tasks. You can listen to music, watch movies, play games, browse, store notes, make video calls, and also set an alarm for your waking up. You can even use some phones to control your TV. Mobile phones have become the modern day personal assistant.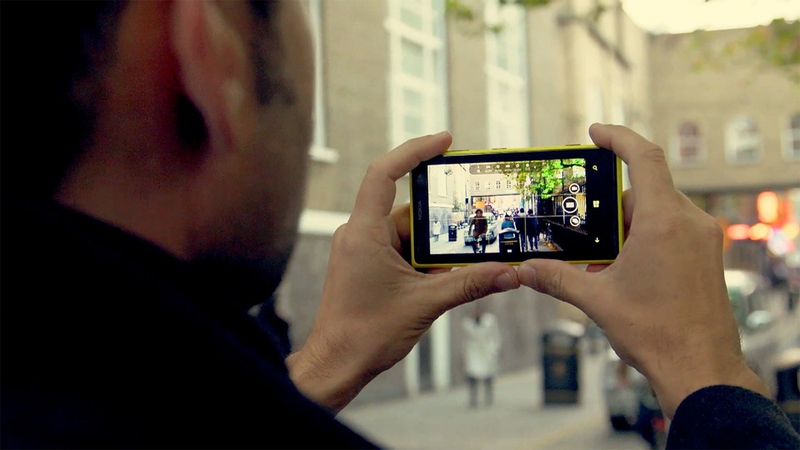 Disadvantages of Mobile Phones
ANY IDEAS ABOUT THIS TOPIC?