2014 seems like the perfect year to watch great movies. The theatre and cinema houses are now opening for the public audience to put out their money in spending or paying movie tickets of their ideal movie shows. Well, there are lots of exciting movies that are being released and soon to be released. If you are a movie-addict, you must track the list of 2014's best movies that you should not miss watching.
8 Great Movies That You Should Not Miss To Watch In 2014
These movies were just few of the list that you must not miss. Everything is having great stories that you won't regret to spend something big or small from your pocket.
1
The Grand Budapest Hotel
The Grand Budapest Hotel movie tells a story about the adventures of Gustave, who was a well-known concierge at a good European hotel between the wars together with his friend named Zero Moustafa. The story of the film focuses on the stealing and recovery of a certain painting from the Renaissance period. The movie is something you can call funny, exciting and colorful that comes with a perfect blend of humor and charm that will surely get the taste of many viewers. The movie is also enhanced with stunning visuals. There are some scenes that seemed very funny. Well, if you want to get out from boredom or forget your problem, you must not miss watching this movie!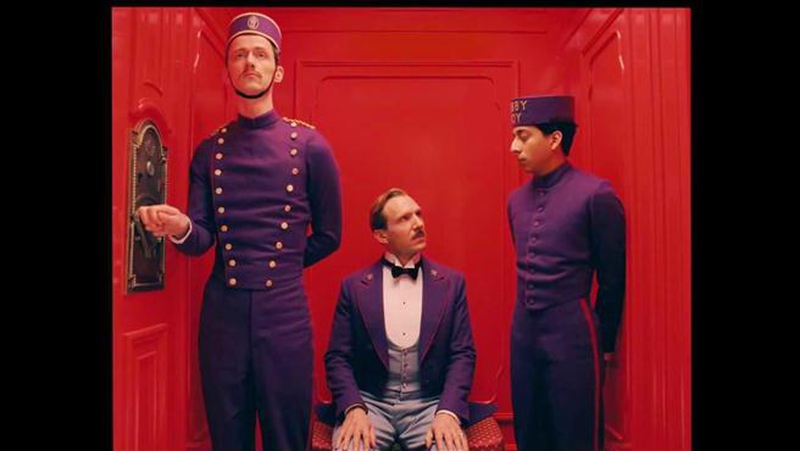 2
Nymphomaniac Volume 1
Nymphomaniac Volume 1 is a documentary featuring a woman who was suffering from a nymphomaniac. Her name was Joe, and a man named Seligman found her helpless and wounded. Seligman took care of her. Joe told Seligman about her life, how she had sexual experiences with hundreds of men since her young teenage life. She gets obsessed with sex. On the other hand, Seligman tells his simple life with such hobbies like, reading, fly fishing and music. Lars Von Trier made this porno documentary. Despite some of its pornographic substances, there's a twist in the story that everybody must watch.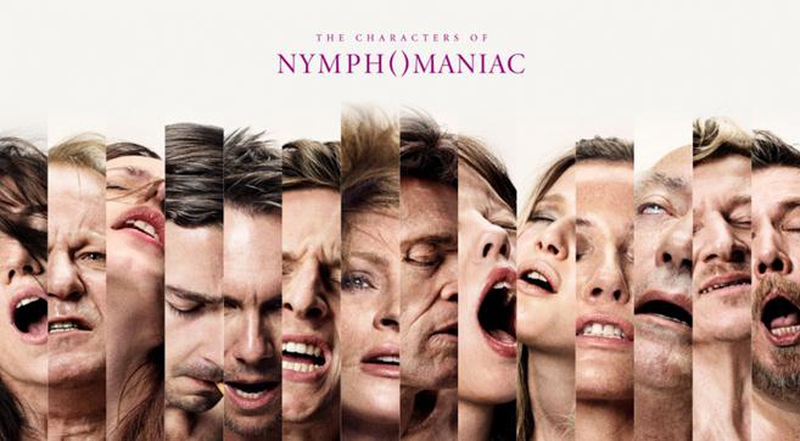 3
Skeleton Twins
Skeleton Twin is a perfect movie for moviegoers who seek entertainment. It is a type of movie that combines drama with a comedic substance. The movie focuses on the twins, Maggie and Milo, who unexpectedly cheat death on one same day reuniting their lives that went very wrong. They want to fix their lives by building good relationships between them. Skeleton Twins is fun and great movie to watch, and everybody will appreciate it.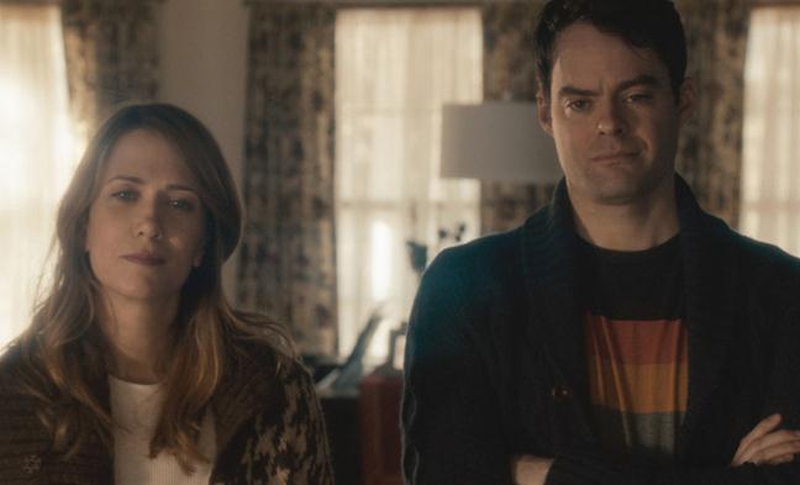 4
The One I Love
The movie is a must watch especially for couples. The movie is centered on a story of couples with a struggling marriage who decided to take a weekend leisure activity to unwind but end up with an unexpected problem that they must face. The film is a last-minute entry of the 57th San Francisco International Film Festival. It is one of the ideal films that every movie lover will surely appreciate. There is something in the film that is truly interesting. The thoughts and interest it showcase to the audience is very impressive. Anyone can reflect on it. Aside the good story that it portrays, the characters are excellent with their performance. This is a must watch movie, and you should not miss it!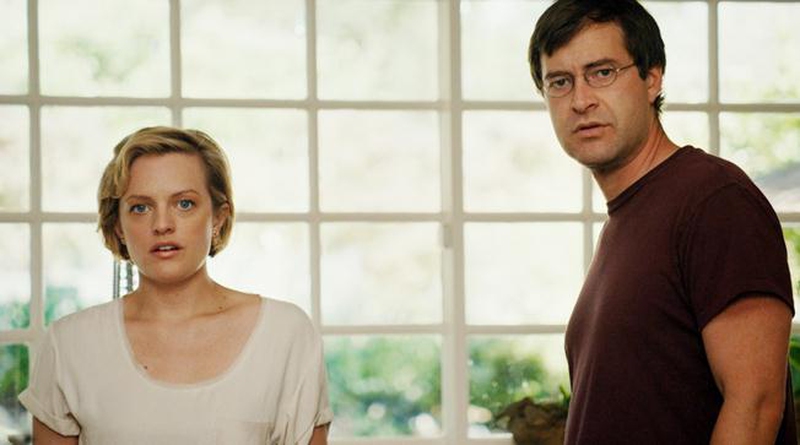 5
Inherent Vice
Inherent Vice the first movie film adaptation of Thomas Phynchon's novels that are produced on screen. The story focuses on a drug-fueled detective named Larry Sportello also known as "Doc" who is investigating for the disappearance of his ex-girlfriend. The story comes with interesting scenarios with impressive performances. The role given to Joaquin Phoenix is supposedly a role for Robert Downey Jr. but director Paul Thomas Anderson changed his mind and ends the role offer to Joaquin as he wants to work with him again. The truth is, according to Downey, Anderson thinks that Downey is too old for the role. Well, that makes this movie exciting to watch. Viewers will then compare if Joaquin could do his best performance for the role, and what if Downey did? To know whose better, you should not miss watching the movie.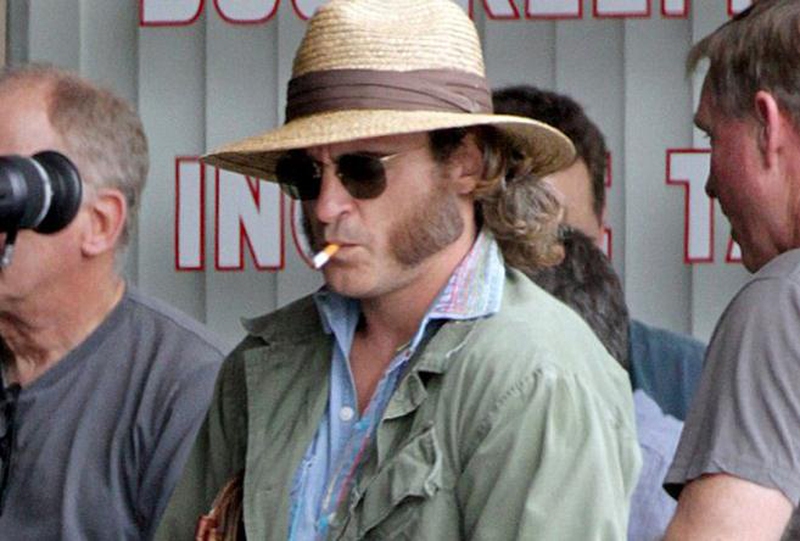 6
Instellar
Instellar could be one of the most anticipated movies worldwide. The story focuses on a group of intergalactic explorers who makes use of a newly discovered wormhole that may outstrip the limit of space travel for humans that may also help in conquering and making long distance space travel easier. Instellar is a Science – Fiction mixed with adventure film directed by Christopher Nolan. It features great pictures enhanced with perfect graphical effects. Aside from its impressive effects, the story is good, and the characters are composed of great casts.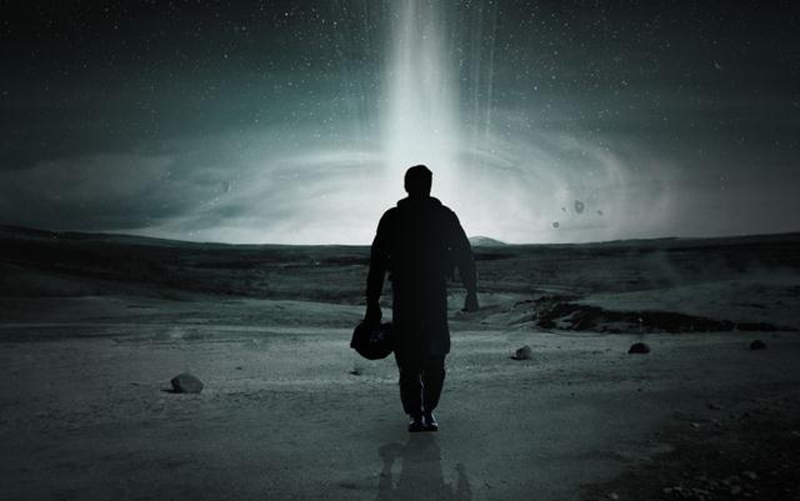 7
Gone Girl
Gone Girl is a movie that could twist up your mind. It is a story of a couple celebrating their 5th wedding anniversary. Nick Dunne, the husband, reported on the police that Amy, his wife was missing. With great pressure on the police's part, a tough investigation soon finds ways for his lies and deceits to be discovered. Nick is hiding a secret. Is he the one responsible why his wife is missing? The movie gives viewers extreme thrill, and this makes it a good movie to watch that could take your boredom out. Another reason that you must not miss watching the movie is the presence of Ben Affleck. Everybody idolizes Ben Affleck, and you might as well love to watch him again in this great movie.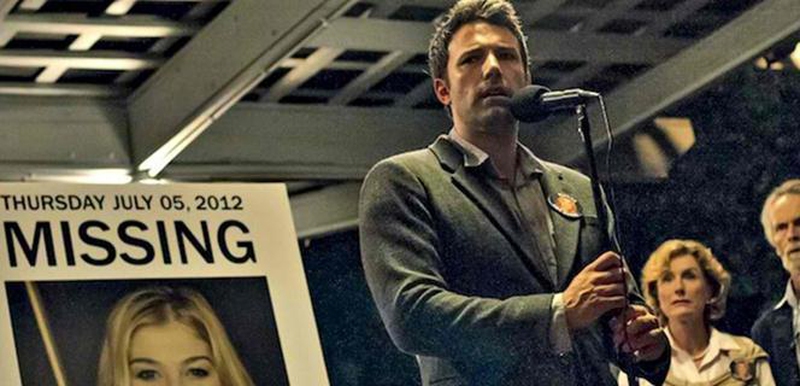 8
Boyhood
Boyhood is a cute story of a young boy who aged 5 to 18 years old staring Ellar Coltrane Directed by The life of a young boy, named Mason, from age 5 to age 18. The movie is one of the best movies featuring the growing up of a young boy named Mason. There is a big thought that one can get upon watching the movie especially related to growing up and parenting. Some exciting twist are featured on the movie that viewers must watch to understand the meaning and the message that the movie is about to portray. Aside from the very interesting story, the movie is composed of great casts that makes it more ideal and appealing to watch.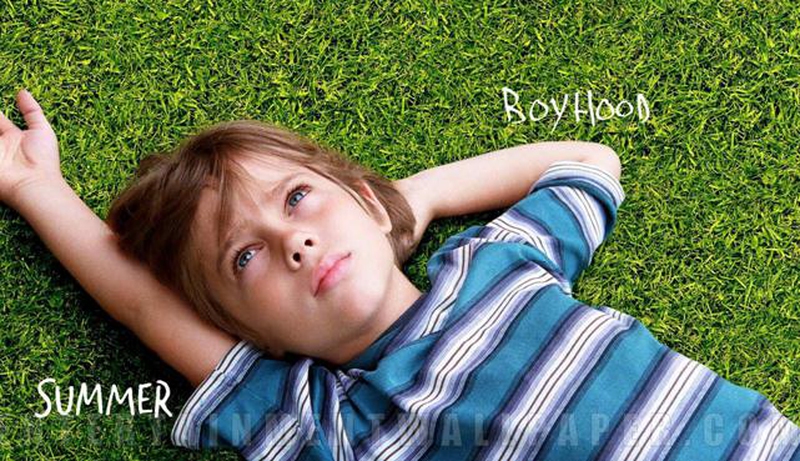 ANY IDEAS ABOUT THIS TOPIC?