Summertime is all about being outdoors, soaking up the sun and hanging out with your buddies. But when the heat and humidity have you retreating back into the A/C, it's the perfect excuse to relax with a stack of the latest and greatest video games to hit the shelves. Enjoy some of that well-deserved free time from school by leveling up and embracing the great indoors this summer.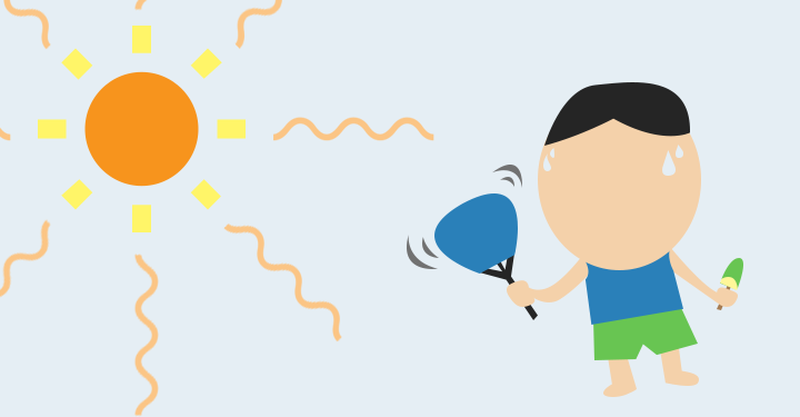 Part 1
1
"MLB 14: The Show"
Sure, you can go outside and play the actual game of baseball, but why would you when Sony has created the most realistic baseball gameplay ever? "MLB 14: The Show" makes it easier to play your America's pastime without leaving your couch and breaking a sweat.
2
"Wolfenstein: The New Order"
Dim the lights and drop in one of the best FPS games ever created. The latest version of "Wolfenstein" adds insane graphics, tons of narrative play and enough combat to take the daylight hours away quickly.
3
"Mario Kart 8″
Nintendo has done it again with "Mario Kart 8." Dust off your old plastic steering wheel controller and get ready for the best version to date. Great track designs, bumper crazy U-turns and hours of defying gravity with all your old friends.
4
"Watch Dogs"
This summer release has been keeping us inside for hours on end. In "Watch Dogs," you assume the role of hacker vigilante Aiden Pearce, who uses his craft to right the wrongs dealt to him. The open play and great map of Chicago will have you hooked, even if you're thinking about changing all your passwords the whole time.
5
"Ultra Street Fighter IV"
The sequel to the king of all fighting titles, "Ultra Street Fighter IV" will have you bringing the pain without breaking a sweat. The latest version can be had for a $15 upgrade to anyone who owns the previous version; there's nothing like getting a bargain and giving an ass-whooping.
6
"Destiny"
"Destiny" is almost guaranteed to keep you home until the first day back to school. Thanks to the creators of "Halo" and publisher of "Call of Duty," expect a slowdown in your neighborhood cable connection at launch and for a few weeks after.
7
"FIFA 14″
With World Cup fever sweeping the globe (even if Team USA unfortunately didn't make it to the quarterfinals), EA Sports' "FIFA 14" — with its improvements in gameplay, controls and realistic players — will allow you to get into the game without actually lifting a leg…except maybe to get a drink.
ANY IDEAS ABOUT THIS TOPIC?