Today, there are lots of store developers, who claim to be professionals, but it is imperative to hire one such developer with have some innovative skills.
Today, Magento has been people's first preference when it comes to develop an eCommerce website as it is the most advanced eCommerce platform, allowing owners to get a high-end e-store.
But developing a perfect e-store needs special expertise, skills and qualities; therefore, businesses should hire an experienced and qualified Magento store developer, who has special expertise and knowledge of Magento and its solutions. However, there are some important and must to have skills that every developer should focus.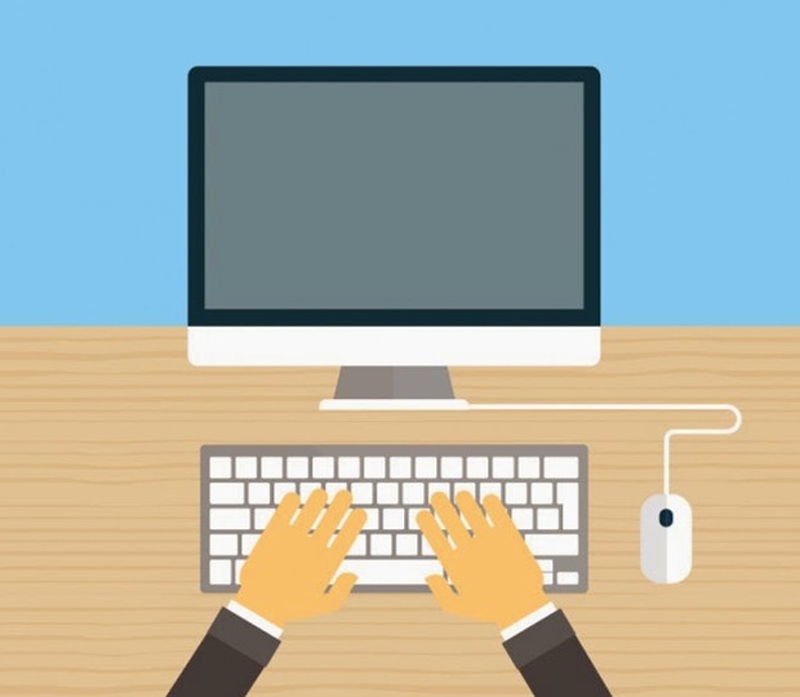 Part 1
1
Creativity
As we all know that having technical knowledge is important, but it is also essential that your hired developer have some creativity. After all creativity is the mother of all the innovations.
If he your hired programmer is not creative then it will be not possible for you to make that much impact online. Moreover, it also important that you look for innovative approach in coder so that he will help you out in making your store on the topmost position.
2
Flexibility
One of the most important skills of any Magento expert is the pliability. It is must that the hired expet is not only constrained on particular language. He must be open to work on various languages without any hassle.
Developer needs to focus on both cording the back-end of the site as well as front-end of the website. As a Magento professional, he must have knowledge about different extensions and modules to make your website flexible.
3
Core Technical Knowledge
Apart from above two mentioned skills, core technical knowledge and competency is also required in professionals as it is must that he have some strong technical skills in the development of website, modules, extension, integrating payment gateway and much more.
4
Quality
Well, who don't want quality work? Everyone present here are looking to get best quality work so that they can make excellent impression among their customers and compel them to purchase from their website.
Hence, Magento shop developer needs to focus on the quality of their work as he should work hard to provide top quality work to his clients so that they feel satisfied.
5
Capability to Solve Problems Quickly
We all know that developing a perfect eCommerce website on the Magento platform is not as easy as it sounds. Programmers can face lots of problems while developing the website, so it is crucial that he must have capability to solve problems quickly.
If he doesn't have a solution for the problem, you will not get your desired online store to sell your products and services.
6
Reliability
Magento programmers have to work 24 * 7 to develop a perfect Magento website. However, whenever any website faces any problem he/she needs to resolve it immediately irrespective of the time. To complete project under given time period, they need to work beyond their limits to meet the expectations of the customers.
ANY IDEAS ABOUT THIS TOPIC?