Some kind of magic happens in startups, especially at the very beginning, but the only people there to see it are the founders. The best way to understand what happens is to ask them, so that's what I did.
The world thinks of startup founders as having some kind of superhuman confidence, but a lot of them were uncertain at first about starting a company. What they weren't uncertain about was making something good or trying to fix something broken. They all were determined to build things that worked. In fact, I'd say determination is the single most important quality in a startup founder. If the founders I spoke with were superhuman in any way, it was in their perseverance. Perseverance is important because, in a startup, nothing goes according to plan. Founders live day to day with a sense of uncertainty, isolation, and sometimes lack of progress. Plus, startups, by their nature, are doing new things and when you do new things, people often reject you. Starting a startup is a process of trial and error. What guided the founders through this process was their empathy for the users. They never lost sight of making things that people would want.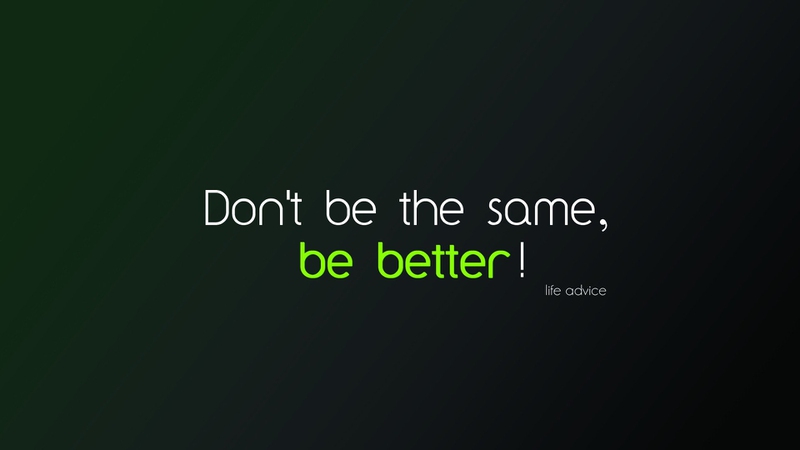 6 Founders' Stories in Their Own Words
ANY IDEAS ABOUT THIS TOPIC?