Resetting your phone can help your device if it is facing any problem such as freezing or slow software processing. Performing a reset can lead to the loss of your personal data and restore the settings. The process followed to reset phone is so simple that even anybody can do that. But the main problem occurs when you don't know how to reset Samsung galaxy s3 when it is locked. Only a few people know the techniques behind resetting mobile when it is locked.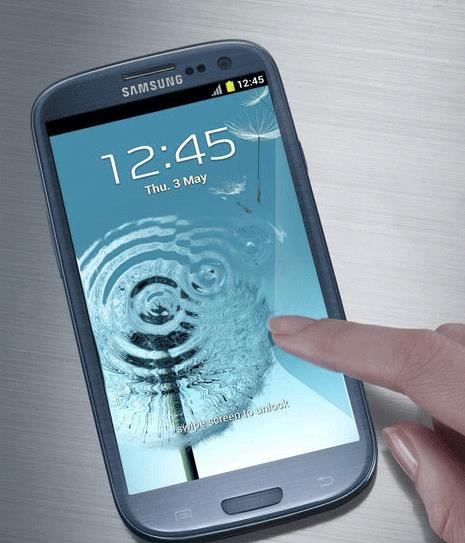 Below are the tips by which you can do the same:
Turn Off The Phone
To reset phone first of all turn the phone off. When the phone is turned off press three buttons simultaneously and that are Home button, Power button and Volume Up button. After a few second your mobile phone will vibrate. Once the phone vibrates, release the Power button.
Within a few seconds Android System Recovery Screen would appear. As soon as it appears release the Home and Volume Up button simultaneously. Now to select the factory reset option, press the volume down button till it reaches the reset option. To select the option, press the power key.
Next step is to select Delete all user data. To reach the option told, press volume button. When the option highlights, press power button to select it. Just after that your phone will perform a reset process and a message "Reboot system now" would appear on completion. Press power button to complete the master reset. This was one of the ways to know how to reset Samsung galaxy s3.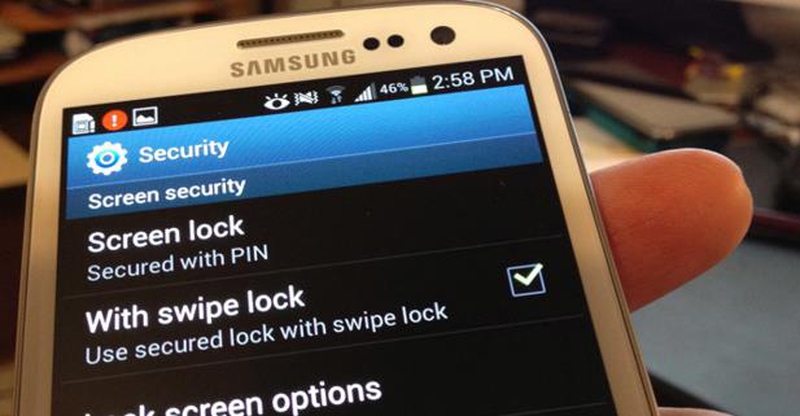 Utilize The Background
Have you ever thought that flaws can help you know how to reset Samsung galaxy s3? In case of Samsung galaxy s3 there is a flaw which lets the emergency contact app to access another app by which lock screen can be easily disabled.
Click on emergency calls option. At the left bottom an option appears named "Emergency contact", press it. When the emergency contact screen appears, press the home button on the mobile. Soon after you click the button, you will see a flash of home screen with all the apps and widgets. You can use that moment to interact with the options you want to and execute widgets to reset your phone.
Utilize Power Button
Few steps are similar for all the tips provided. As discussed above, when the emergency call button is clicked it will display a page; you just have to click the bottom left button which will lead you to the emergency contact screen. Whenever it appears, press home button. As soon as home button is clicked, press the power button. It should be quick and this way you would know how to reset Samsung galaxy s3.
If you do it the right way, next time when you will press the power button to restart your device you will straightway go to the home screen. It is not possible that you can achieve it in one go, you have to try it many times. As you reach the home screen you can easily go to setting and follow the normal steps to reset phone.
Though it was a very useful answer to -"how to reset Samsung galaxy s3", but if you can access your mobile in the locked condition anybody else could also do so. To keep your mobile secure and away from misuse by thieves, change some settings. Go to settings option then to the developer's option followed by window animation scale and turn it to off.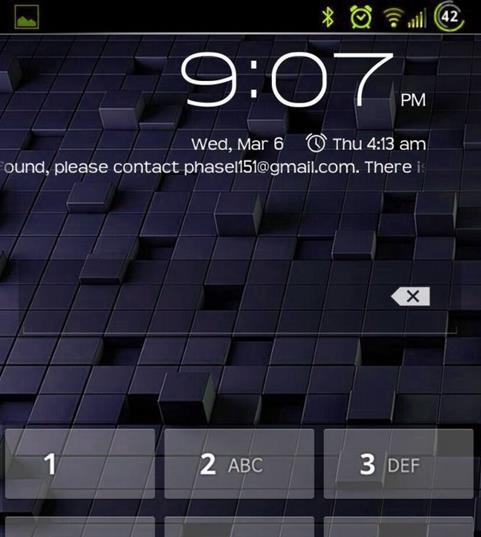 Window Animation Scale
This is one of the features in Samsung galaxy s3 which makes it look attractive. It can only be helpful to answer the question –"how to reset Samsung galaxy s3" if this option is turned on in the mobile otherwise it is useless.
If the option is turned on and you're mobile is locked, you just have to click emergency call option to reach the emergency contact. Once you reach the emergency contact screen, by tapping home button you can reach home applications and access the widgets. If you reach the home screen everything becomes a piece of cake for you. Choose the menu option from home screen, followed by the settings option.
In the settings you have to click back up and reset option which will lead you to the Factory data reset. Once you choose the last option, you are almost one click away. After that you have to tap on Reset device option. And now you know how to reset Samsung galaxy s3.
Long way to go
If you are not satisfied with any of the options provided above or in case they does not work for you, there is a very simple yet long solution. If you have a Samsung galaxy s3 phone you must be having an internet connection. To configure apps in your mobile you have to make an account. This account lets you know how to reset Samsung galaxy s3.
When your phone is locked, while accessing it if you insert wrong password, it shows forget the password option. You just have to click that option and go to the account to change your password. While changing the password, follow all the instruction given. Once you reset the password you are on your way to reset your phone. Follow the steps mentioned in above points and get the answer of "how to reset Samsung galaxy s3".
Advice To Wise
Every coin has two faces. In the same way, these tips can be helpful for you if you are the owner and could be dangerous if your phone is stolen. Your safety is in your hand. Always try to keep your phone safe in your hand and do not let anybody use your data for any type of fraud. The topic how to reset Samsung galaxy s3 will help you when your phone gets locked.
Tips
Always keep your data such as contacts, videos, images, files to your micro SD card.

Google server can be used to take backup of your phone's information so make the most use of it.

Last but not the least as you have a backup of your data whenever your phone freezes, reset your phone it will make it work normally.
ANY IDEAS ABOUT THIS TOPIC?