Now that we are well into the sixth month of the year, we have seen most of the movies in this year and have a fair idea about the movies that are lined up for release for the rest of the year. We are hence more interested to know about the movies that are currently in production or production slated to release in 2015. As per rumors and reports 2015 is going to be one of the major cinematic years in the history of Hollywood cinema. Moreover, since Disney is looking forward to make huge income in the wake of their buying Marvel, Pixar and Lucasfilm, the next year is going to be a huge year for them as well. Let's have a look at the most anticipated movie of 2015 and find out what is in store for us.
13 Much Anticipated Biggest Movies of 2015
1
Star Wars: Episode VII
Since Disney/Lucalfilm announced that we are going to have a continuation of "Star Wars", we are feeling extremely excited. Our light-sabers are out and we will wave them crazily until the writer/director J.J. Abrams steer away this epic space beast. We would definitely want to see the classic characters Princess Leia (Carrie Fisher), Luke Skywalker (Mark Hamill) and Han Solo (Harrison Ford) in theatres.
Release Date: December 18, 2015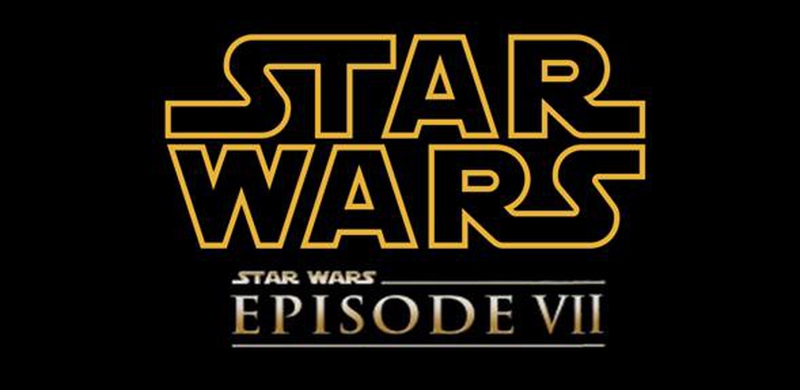 2
The Avengers: Age of Ultron
This would be the sequel to one of the biggest blockbuster movies ever made. Writer/Director Joss Whedon has already made some improvements from the prequel about the superhero super group of Marvel. In this movie the crew was joined by Quicksilver (Aaron Taylor-Johnson) and Scarlet Witch (Elizabeth Olsen). We just can't wait to see James Spader as Ultron.
Release Date: May 1, 2015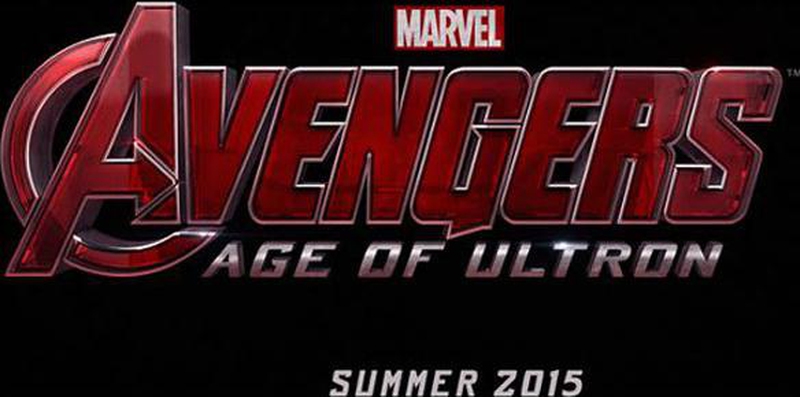 3
The Hunger Games: Mockingjay, Part 2
This is possibly the most popular young adult book made to film franchise on the face of Earth. It is more popular than the "Harry Potter" movie series. It is true that we have not seen Jennifer Lawrence yet in "The Hunger Games: Mockingjay, Part 1" but we are hopeful about both the parts of the finale. However, we are seriously going to miss Katniss Everdeen badly.
Release Date: November 20, 2015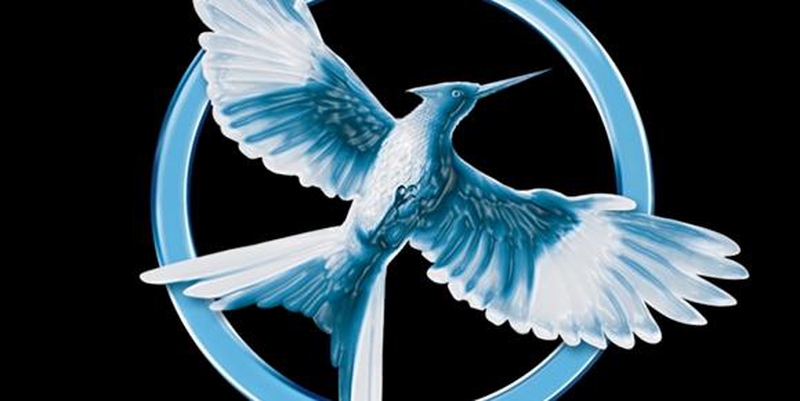 4
James Bond 24
Sam Mendes, who directed "Skyfall" was yet again rope in to direct this movie though he decided to retire from directing 007 movies after the last bond movie he directed. This movie is going to start our favorite bond, Daniel Craig.
Release Date: November 6, 2015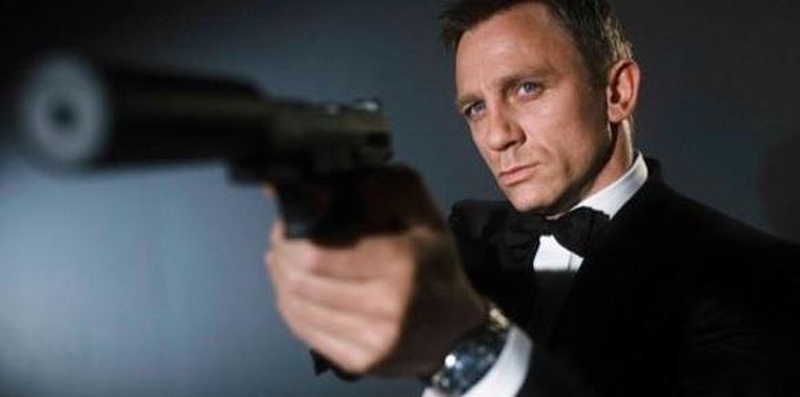 5
Fast & Furious 7
Fans will be given the chance to say a proper good bye to the later superstar Paul Walker, who is starring in this movie. The film was delayed for a year due to the sudden death of this talented actor. Van Diesel along with the rest of the crew is set to be back soon. However, we are being curious to see what director James Wan would do to bring in more awesomeness to the movie franchise.
Release Date: April 10, 2015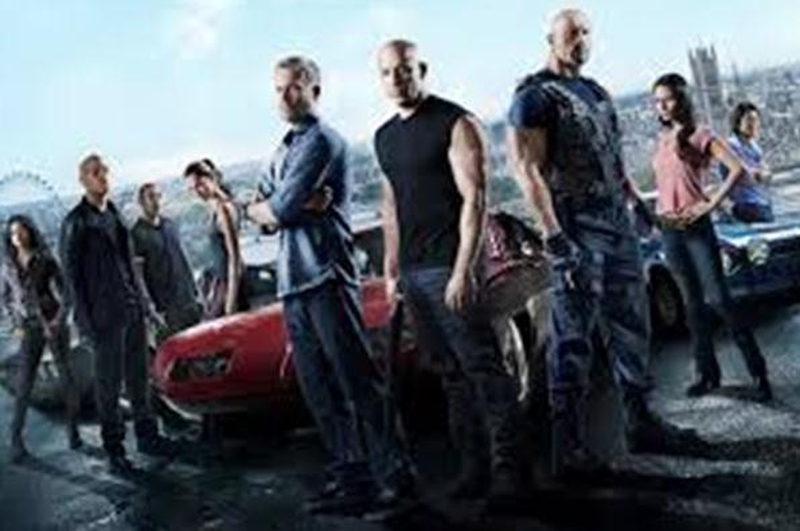 6
Fantastic Four
We do not have much idea about this movie apart from the movie that it is being made and we are hoping it to be awesome. The movie has been adapted from a comic series of the same name. Rumor is that we would see Johnny Storm next to the Wolverine.
Release Date: June 19, 2015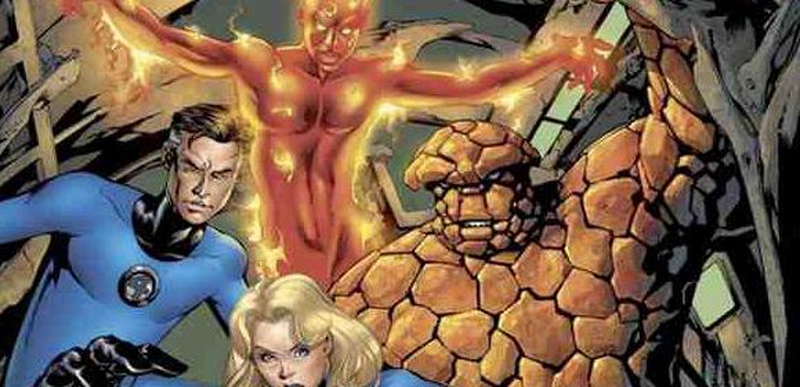 7
Cinderella
This real deal girl Ella, played by Lily James, is one hell of a modern lady. She surely finds her price but the thing that is to be seen is that she is shown to be a lot more independent in this movie than she was in the animated movie.
Release Date: March 13, 2015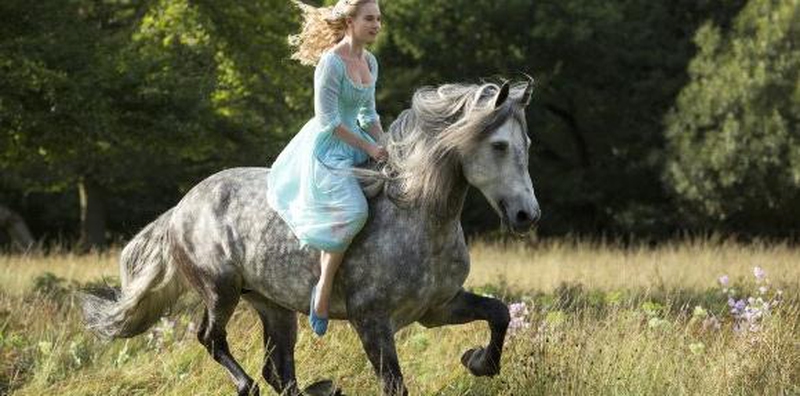 8
Insurgent
Though its predecessor "Divergent" is still a long way to go to prove its worth but we are hopeful about this post-apocalyptic, mind-bending book series made to movie will make its mark among the audience. The film stars Theo James as Four and Shailene Woodley as Tris.
Release Date: March 20, 2015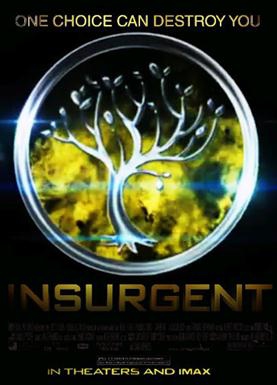 9
Minions
It is important to focus once in a while to see what made the "Despicable Me" series so popular. Here we are talking about the awesomely-annoying, silly little minions. They became so popular that they have earned their own spinoff. This movie is sure to mint money at the box office like its predecessors.
Release Date: July 10, 2015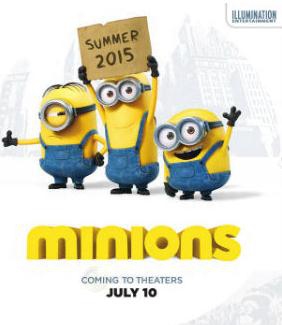 10
Jurassic World
This movie is sure to draw crowds to the theatre considering that the "Jurassic Park" re-release in 3-D was such a huge money spinner. While we do not have much detail about the movie, we are extremely eager to watch this movie when it releases.
Release Date: June 12, 2015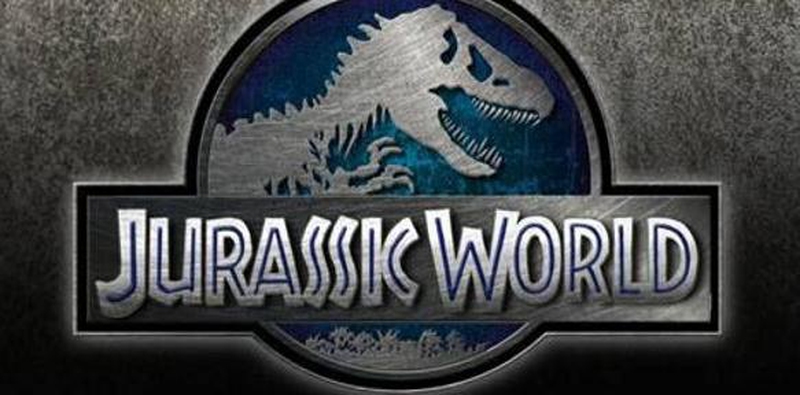 11
Fifty Shades of Grey
This is probably the most anticipated movie to be released within the second month of 2015. The movie is based on the bestselling erotic novel by E.L. James of the same name. This is going to be a major kinky-erotic movie. Starring Dakota Johnson as Anastasia Steele and Jamie Dornan as Christian Grey, this is a must watch movie but of course for the adults.
Release Date: Feb. 13, 2015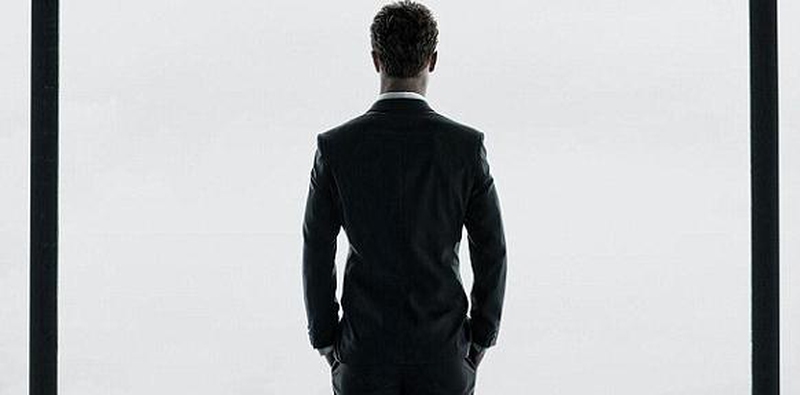 12
Ant Man
This is going to be a great movie with Paul Rudd playing the role of the action hero of the comic book. The movie is sure to guarantee a quirky spin of a popular Marvel tale.
Release Date: July 31, 2015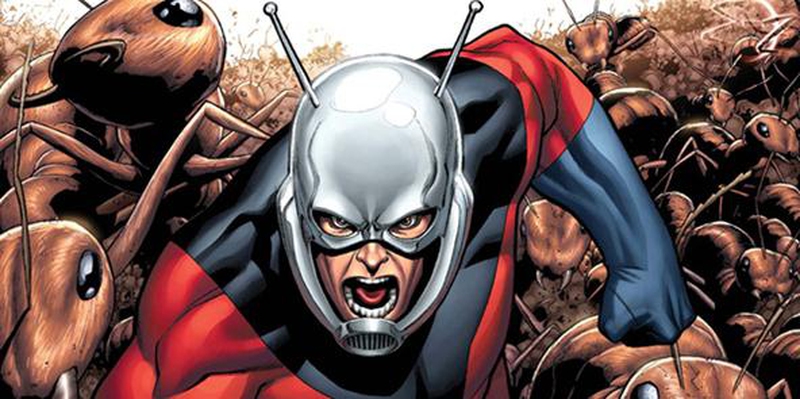 13
Tomorrowland
This is a movie based on pure fiction starring George Clooney. He is to be seen in another dimension in this live-action fantasy film. He is playing the role of a gifted inventor who found something mysterious, a box, lying deep within the animation archives of Disney. More secrets will be revealed when we see the movie.
Release Date: May 22, 2015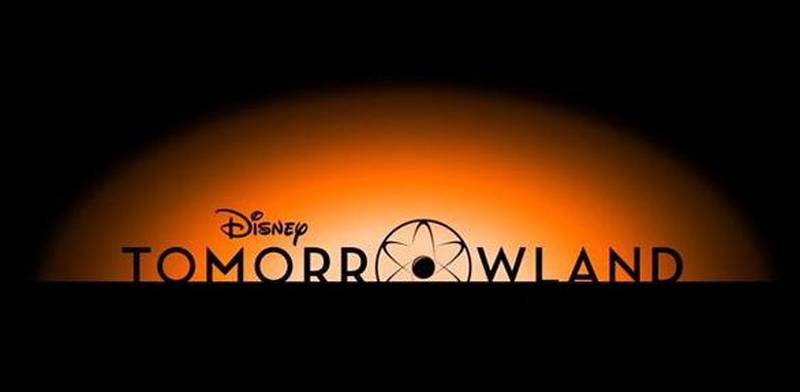 14
Conclusion
The year 2015 would see the release of many more other movies that have the potential of getting huge box-office collection. Some of the names would be "Inside Out", "Ted 2", "The Good Dinosaur", "Mad Max: Fury Road", "Peanuts", "Kung Fu Panda 3", "Terminator: Genesis", "Mission: Impossible V", "The Jungle Book", " In The Heart Of The Sea", "Frankenstein", "The Day Of The Triffids" and "The Man From U.N.C.L.E."
ANY IDEAS ABOUT THIS TOPIC?