Facebook can be a great way to connect and communicate with friends and family. It can also be a place for people to annoy the heck out of you. Here are the most obnoxious people you may come across on Facebook.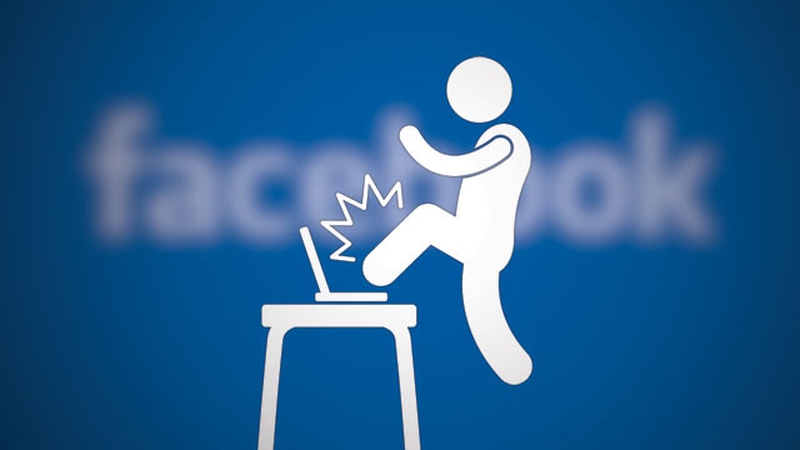 Part 1
1
The person who sends you a million game requests
No, I really don't want to play Candy Crush with you. Ever!
2
The person who posts vague status updates
"OMG I can't believe that just happened to me :'(" These people are just fishing for people to ask them what's wrong...
3
The person who shares EVERYTHING
They never post anything original, just videos or articles they read online.
4
The person who has to take a picture of every meal they eat
That's what instagram is for ;)
5
The person who posts random song lyrics
Normally it's about their new love or recent breakup. Why doesn't anyone post lyrics from 'Yankee Doodle'? I would actually like that post.
6
The person who posts pictures of their pets all the time
Just kidding. Everyone loves pictures of pets! And if they don't, then they're wrong.
7
The person who creates spam events to promote something
No. I'm not going to your month-long event titled "Check out my band's awesome new album on soundcloud."
8
The person who posts 100 pictures of their baby a week
It was fine the first couple times, but there's gotta be a limit.
9
The person who is negative about everything
Stop sippin' on that Haterade. Seriously, every comment or post from them is so negative; it just annoys everybody.
10
The person who only posts about working out
#gains #workout #fit #fitness #fitlife #crossfit #lift ... #STOP!!!!!!!!!!!
ANY IDEAS ABOUT THIS TOPIC?